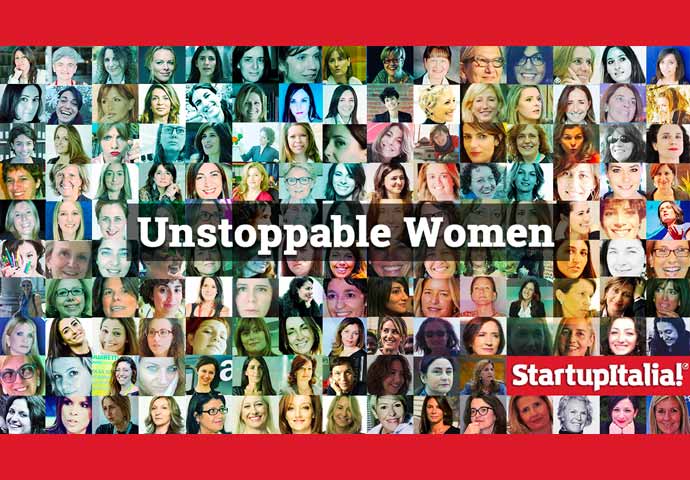 Tante donne, 150 (ma vorremmo che la lista si allungasse ancora di più) e non le ferma nessuno.
Unstoppable Women è il progetto di StartUp Italia che valorizza chi, nell'universo femminile, si è distinto nell'innovazione in Italia. Esempi che potrebbero contagiare un'intera community, soprattutto in un periodo come questo in cui le donne anche in modo digitale hanno fatto sentire forte la loro voce in tutti i campi.
Per Nexi si è distinta Bianca Del Genio, Head of Legal and Strategic Projects Nexi.