Since December 2012, Nexi S.p.A. is an
Accredited Certifier
, authorised by AgID (Agency for a Digital Italy), able to offer Certification Authority (CA) and Payment Security solutions. Our service has also obtained eIDAS certification, giving Customers the opportunity to supply and use trusted services valid in all EU countries.
Find out more
.
 
As a CA, the services provided are:
Strong Authentication: tools and services for the generation of One-Time Password (through mobile Apps, physical tokens, text messages, incoming calls, etc.)
Organisation of training courses and specialist consulting on the topic of digital signatures and integration of signature services into Customer processes
Digital signature: USB tokens and smart cards
Remote/automatic digital signature
Certificates and processes for Advanced Electronic Signature
Time Stamping
Signing contracts in paperless mode, via video conferencing recognition systems, payments by credit transfer or credit card, or activation of remote signature certificates via web
Issue of encryption certificates (AES-256) for use in the Sitrad (Interbank Data Transmission System) circuit
Issue of authentication certificates (SSL Client).
For all services, Nexi boasts a consolidated and certified technology infrastructure that guarantees high reliability, disaster recovery and complete support.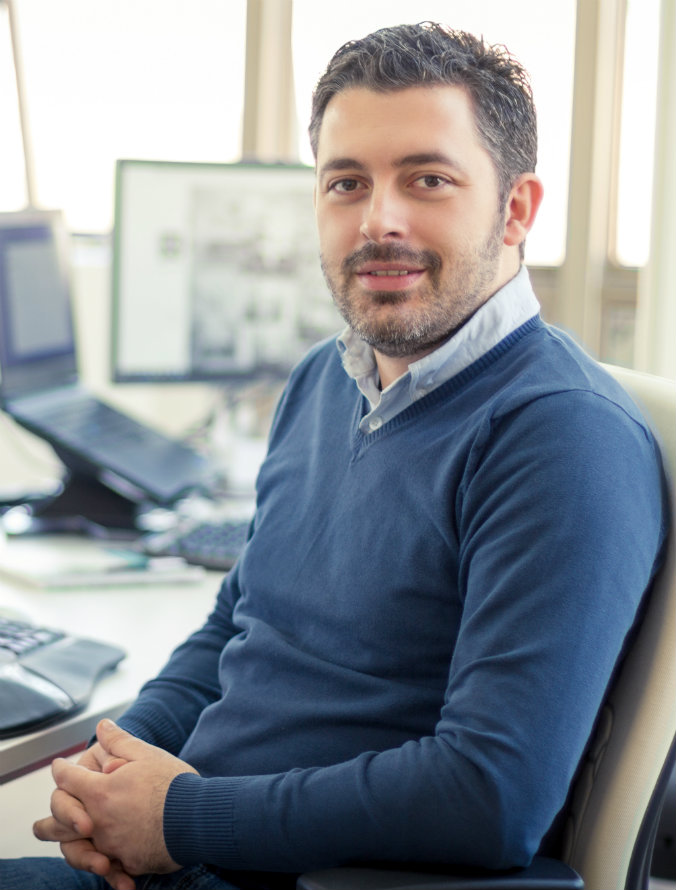 The payment security solutions are divided into 3 categories
One-Time Password (OTP) generation tools


Incoming Calls, Tex Messages, Display and USB OTP Tokens, Mobile OTP Clients (Apps) and USB Tokens.

Certificates issued by the qualified CA 


Smart cards, USB and remote tokens (also with an automatic procedure). 
Certificates issued by the non-qualified CA


SSL Client Certificates, Encryption Certificates (AES-256) and certificates related to AES (Advanced Electronic Signature) processes.