Nexi, sustainability and future vision
According to Nexi future vision means carrying on a mission: all payments to become digital.
As more simple, secure and able to foster an innovation essential for our Country.
Moreover Digital payments carry with them many benefits also economical ones for those who use them and permit the access to many useful services.
This is Nexi commitment every day: lead the Country towards innovation.
This challenge means a lot in 2020, especially for merchant that had to change course suddenly and needed an immediate help.
A journey that in this pandemic year brought for sure an acceleration and a cultural change, supported merchants in a difficult period and has encouraged merchants' business continuity, even the smallest, thanks to Digital Solidarity Project promoted by the Ministry for technical innovation and digitalization, coordinated by the Department for digital Transformation with the technical support of the Agency for Digital Italy.
Nexi has encouraged this continuity with many new features, among which the service Pay-by-Link, a challenge that opened many opportunities that looked so far before in e-commerce context and small business like proximity shops; a service that allows also those without an e-commerce website to continue their business and home delivery. Without stopping the essential supply chain for their business and the generated activities.

Nexi, in addition to the contribute given through its services and products, designed to simplify private citizens' life and Public Administration, is constantly committed in encouraging a public debate and the diffusion of digital culture, also through initiatives directed to School and University.
According to Nexi 'Build the future' means as a matter of fact creating educational projects with schools and universities, like the project designed with Feduf, Foundation for financial education, with the purpose of approaching the youngest to a new culture and education to savings that could encourage them to become aware and evolved adults.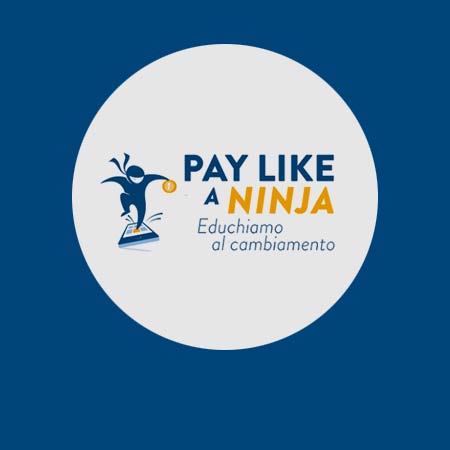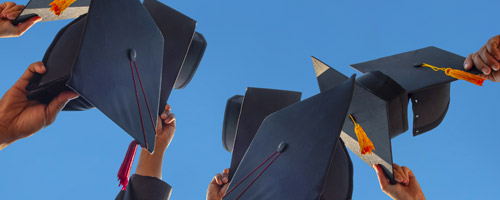 The attention to the youngest is aimed also to new graduate talents to whom a specif recruitment and training program is intended, and that in Nexi could explore a rich professional field for developing their ideas and supporting innovation supply chain, including all digital and technological areas applied to payment and acceptance systems as well as services.
With the awareness that today's solutions will support next generations.