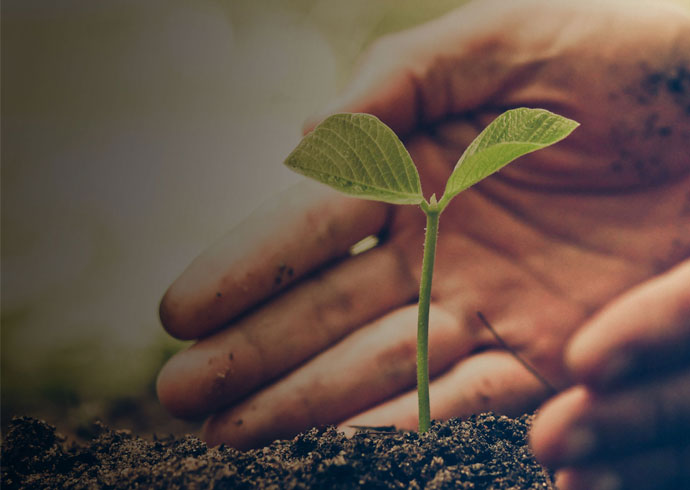 Nexi, sustainability and future vision
According to Nexi future vision means carrying on a mission: all payments to become digital. As more simple, secure and able to foster an innovation essential for our Country.
Moreover Digital payments carry with them many benefits also economical ones for those who use them and permit the access to many useful services...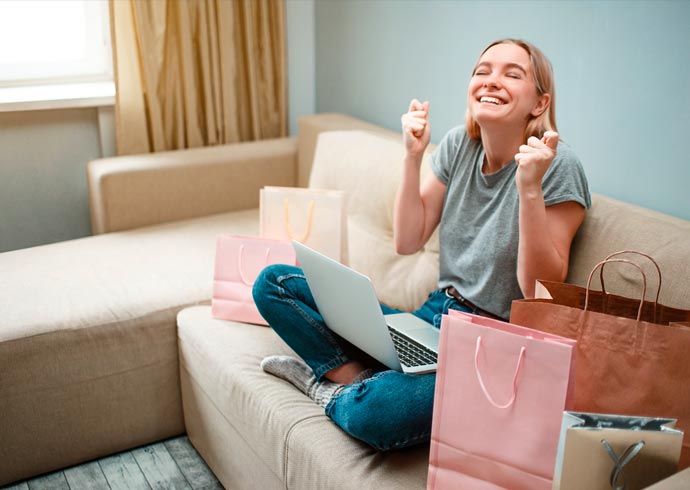 Black Friday online, instructions for use
When physical access to the store is 'limited' and we are ready to go wild with online purchases.
Accomplices: the excellent online discounts and the upcoming holidays, combined with the convenience of making quick and safe purchases simply from home, with our digital payment tools.
The opportunities are multiplying more and more and for this reason, precisely in periods of promotions such as during Black Friday, let's remember all the simple but fundamental measures to buy safely.
Nexi offers the indispensable tools and services specifically designed to enjoy online shopping safely.
Nexi and Feduf, the digital culture passes through students
Put a super-digital-class of students. Put a PayTech of Banks like Nexi, a bank like Banca Popolare di Credito and a Foundation for financial and savings education like Feduf. And the lesson with 150 students of Torre del Greco is done.
An educational session on how to make children increasingly sensitive to virtuous behavior in everyday life, a way to make them participate in the economy in a conscious and correct way and part of a world that is changing more and more rapidly.
Under the joking title of 'Pay like a Ninja', this is how Nexi and Feduf's project to bring financial education into schools goes on.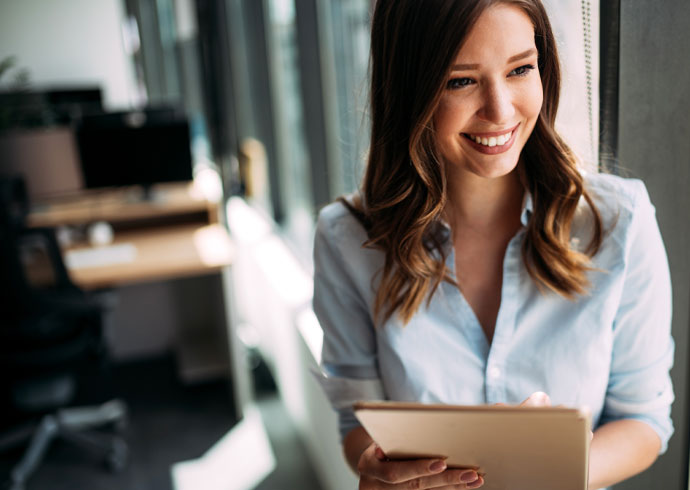 Business and Corporate cards, the perfect one for everyone
Nexi Business and Corporate Cards are specially designed to meet the needs of different professional activities.
A precise focus based on the turnover of companies and the various professional sectors, which can thus take advantage of specific advantages and tailor-made services.
An offer that adapts to the specific needs of each company, especially SMEs and freelance professionals: it ranges from cards for trade to those for professional orders up to the construction and manufacturing sector, passing through catering and hotel business to professions scientific and much more.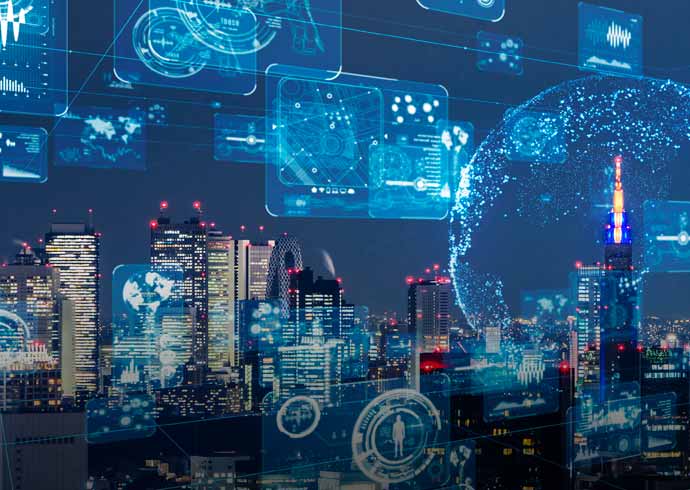 Together with La Repubblica, "Obiettivo Open Banking" is born: an online section dedicated to Open Banking with insights into an articulated world full of opportunities.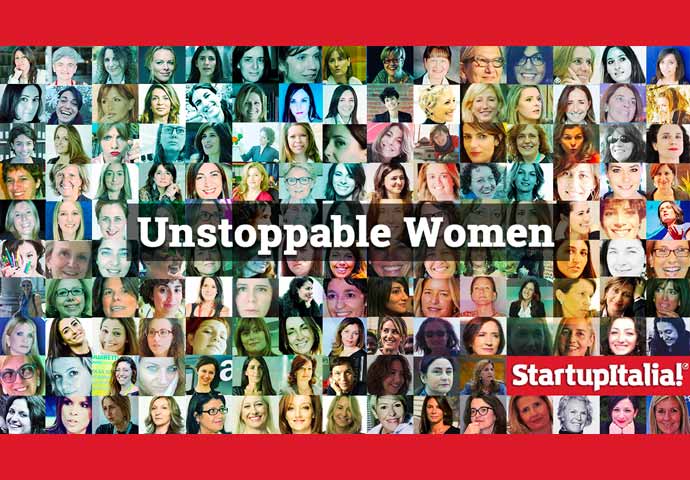 So many women, 150 (but we would like the list to get even longer) and nobody stops them.
Unstoppable Women is the StartUp Italia project that enhances those who, in the female universe, have distinguished themselves in innovation in Italy. Examples that could infect an entire community, especially in a period like this when women, even digitally, have made their voices heard in all fields.
For Nexi, Bianca Del Genio, Head of Legal and Strategic Projects Nexi stood out.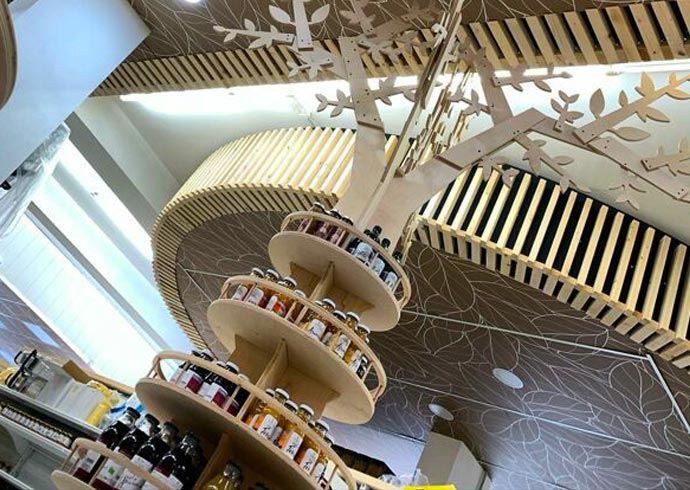 Vivogreen and Nexi, shopping is simple and 'invisible'
Innovation in digital payments enters our lives more and more quickly with solutions that until recently we had only imagined. The good news is that from today all this becomes reality: entering a shop, choosing products, completing the shopping and in complete safety ... leaving without going through the cashier.
From Terni, Italy, with Vivogreen, 'invisible payments' become a tangible reality and it is not a contradiction: the store, or rather the store of the future (which is in the present), is inaugurated thanks to a winning idea and partnership between different realities.
Nexi provided the technological infrastructure with XPay payment platform.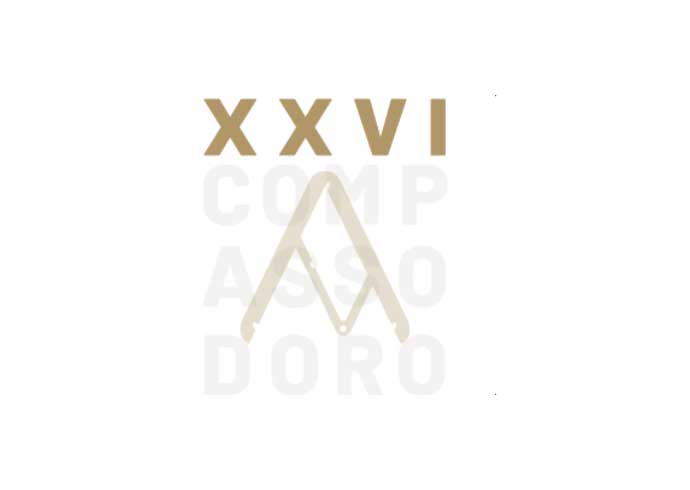 XXVI Compasso d'Oro ADI Award
On the occasion of the inauguration of the new ADI Design Museum in Milan in via Ceresio 7, the Ceremony of the XXVI Compasso d'Oro ADI Award took place on the morning of 9 September.
During the ceremony, the international jury of the XXVI Compasso d'Oro ADI Award awarded Nexi the Honorable Mention for the Nexi SmartPOS® product, Nexi's evolved POS, the new solution to accept all types of digital payment that integrates functionality for business management.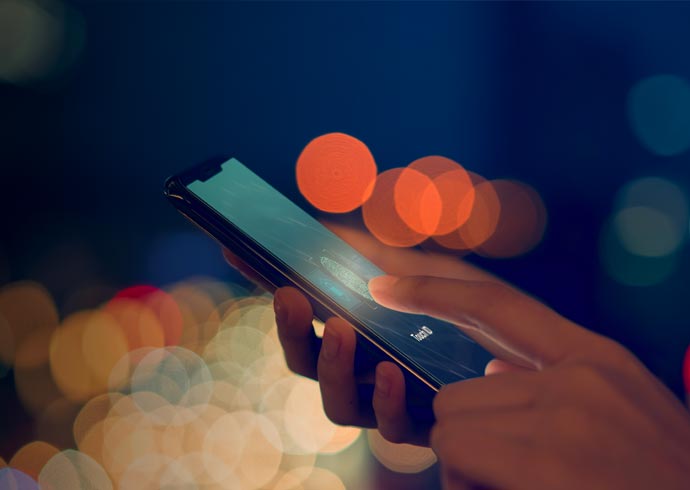 Nexi and biometric recognition: a question of security
In the world of digital payments, the issues of security and ease of use are always in the foreground and, consequently, the provision of increasingly 'strong' protection methods. For example, the search for new security and authentication systems based on biometrics, such as fingerprint, voice and facial recognition, allows to improve the user experience and at the same time guarantee new secure methods in transactions.
The issue has also become primary following the introduction of Strong Customer Authentication (Strong Customer Authentication or SCA), which is in fact one of the fundamental requirements of PSD2 - Payment Services Directive 2 - the directive of the European Union which has the aim to increase data protection and the security of digital payments.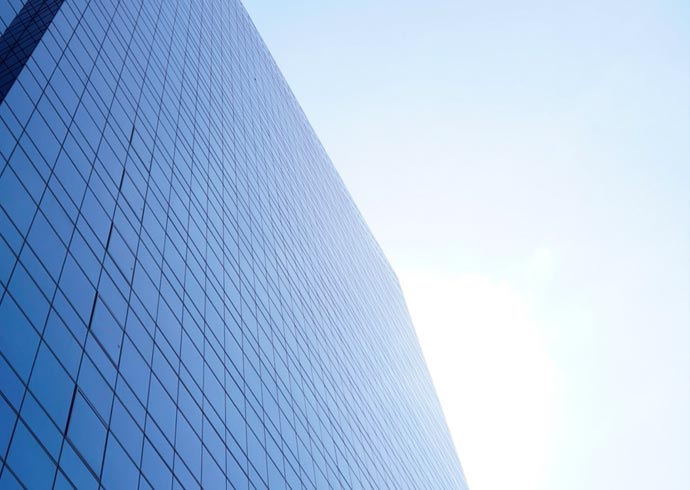 Portale Aziende, your business guide
To better control the movements, follow the activities of your business, manage the budget and take advantage of the services available, the New Nexi Business Portal is at your disposal.
Activate Alert Messaging Services on your cards, activate the e-mail Alert services on all cards, find information on emergency services, access the Nexi assistance services through the Customer Desk to communicate with Nexi.

Nexi Open: innovation to support Banks
Nexi launches Nexi Open, the open ecosystem that transforms Open Banking into a business opportunity, offering banks a very wide range of services in full compliance with the European directive on digital payments (Psd2). The innovative platform, characterized by concrete cross services, is aimed at all credit institutions and offers solutions with different strategies, thanks to the development of a dozen verticals concerning investments, credit, savings management, payments and much more.
Why we choose online or App Payments
Since Covid health emergency forced us at home, we had to review our habits, including how we pay our recurring expenses to avoid risks: the way we shop or we go to the bank, post office or the tobacconist to pay the bulletins. Post offices are closed or with reduced hours, banks are available only by appointment, authorized resellers have long queues: this situation has rightly prompted us to seek very valuable help in using apps or sites to make online payments. This convenience is associated with an additional important issue, highlighted by doctors and scientists,on behalf of digital payment and the reduction in the use of cash: greater hygiene.
Liquidity and Solidarity, two needs that are traveling together at the moment. Fortunately, support comes from Fipe (Italian Federation of Public Exercises): the concept is to put into circulation restaurant vouchers (such as bars, pizzerias and restaurants) already purchasable now from home. Nexi made the XPay payment gateway available to allow online purchases of the restobonds at advantageous conditions, renouncing the proceeds deriving from the fee and from the commissions on each transaction.
Nexi and Shopify, the ideal partnership for e-commerce.
XPay is Nexi payment gateway for e-commerce; Shopify is the most globally used e-commerce platform with more than 800 thousand merchants in the world.
Their natural union is the result of a partnership that will allow Italian merchants to create their own e-store with Shopify and meantime accept payments thanks to Nexi solution.
In an easy, fast, safe way.
PSD2 - Payment Services Directive 2 – is the European Union directive with the purpose of increasing data protection and safety in digital payments, improving at the same time customers' user experience.
One of the most important requirements introduced by PSD2, starting in September 14th, is the application of new procedures of Strong Customer Authentication (SCA).
SCA requires that user is identified through at least two of the following elements:
Something only user knows (e.g. a password)
Something only user has (e.g. a smartphone)
Something only user "is" (e.g. biomethrical detection like fingerprint)
Nexi is adapting its procedures in compliance with PSD2 regulations.
Instant Payments: Nexi integrates its platform with TIPS. It is the first in Italy.
Nexi, the PayTech of the banksleader in digital payments in Italy, is the first to integrate its instant transfer platform with TIPS (Target Instant Payment Settlement), the new pan-European settlement service for instant payments managed by the European Central Bank for the Eurozone. 

The integration of TIPS, now in production, will allow banks that choose the Nexi Instant Payments platform to connect with zero impact to credit institutions in34 countries in the SEPA area and, therefore, to offer their customers the opportunity to exchange instant transfers with European banks, through the new system solution.