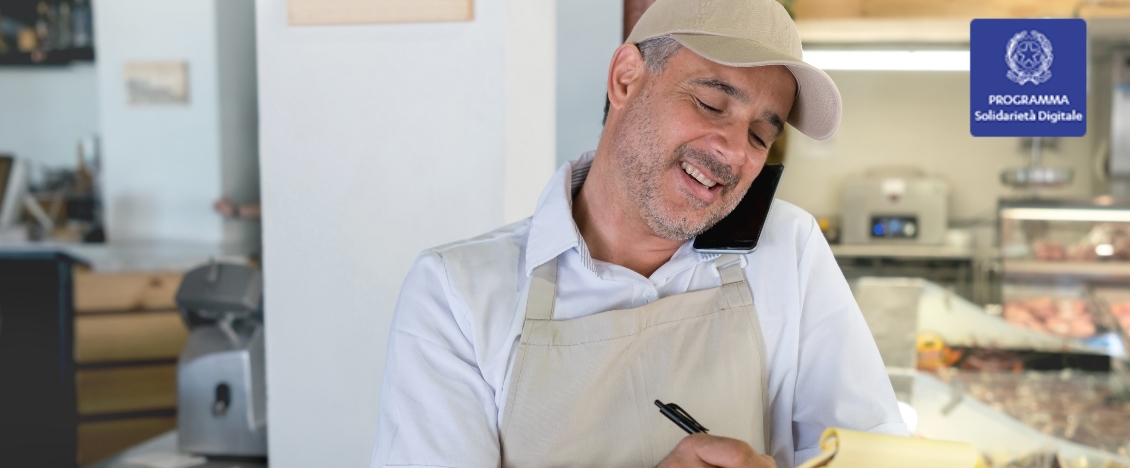 The service to accept online payments also without e-commerce

Pay-by-Link service transforms your POS in a tool for accepting remote payments without additional fees, also without the physical presence of your customer and with no need of an e-commerce website. Through Pay-by-Link you can start receiving telephone orders, allow your customer an instant payment and home delivering.

WITHOUT ADDITIONAL FEES UNTIL 31/12/2020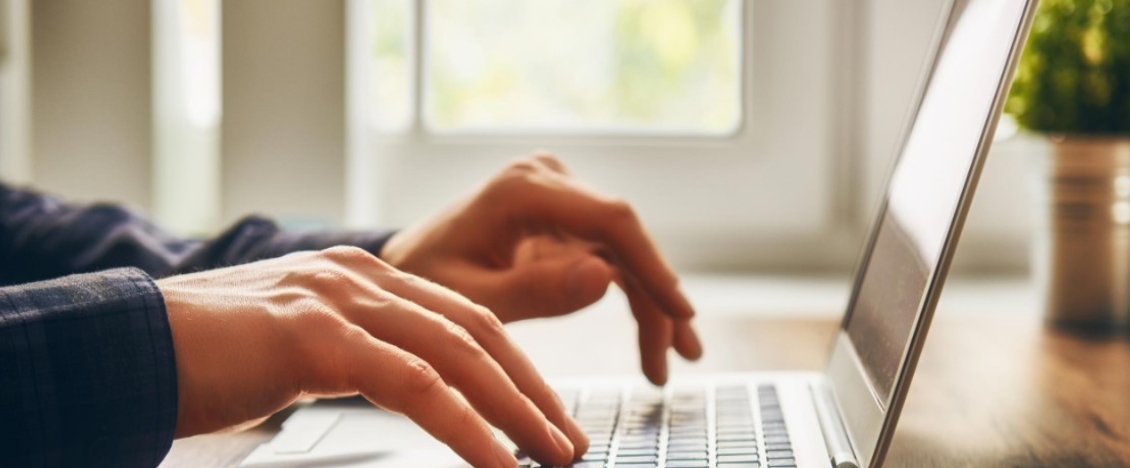 The platform to accept e-commerce payments suitable for your business
The solution for accepting e-commerce payments that allows online payments of the major International Circuits. Easy to integrate, XPay offers different solutions suitable for every type of website for online sales, either the smallest one or the one whose main business is e-commerce.