We want to change the way Individuals and Businesses make their day-to-day payments and collections.
We will make all payments digital so that they'll be easier, faster and more secure.

This is why we work together with our Partner Banks to provide high-quality solutions for making and accepting digital payments that are innovative, simple and secure for Individuals, Business and Public Administration. Every day, we work with great commitment and passion alongside our Partner Banks. Together, we're committed to promote as much innovation and modernisation as possible for Italy. 

We intend to become an example of Italian excellence, but with an international profile, a Company that invests constantly in quality and technology, focused at all times on innovation and on Customers. We will achieve this thanks to the commitment, skill and passion of the people who work here.
KEY FIGURES -  PRO-FORMA
Nexi Group Pro-Forma Income Statement for the financial year ended on 31 December 2018,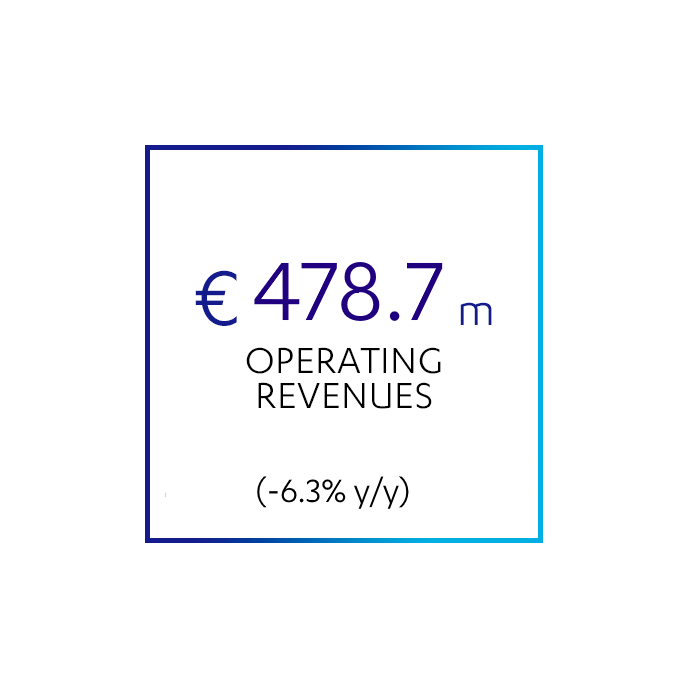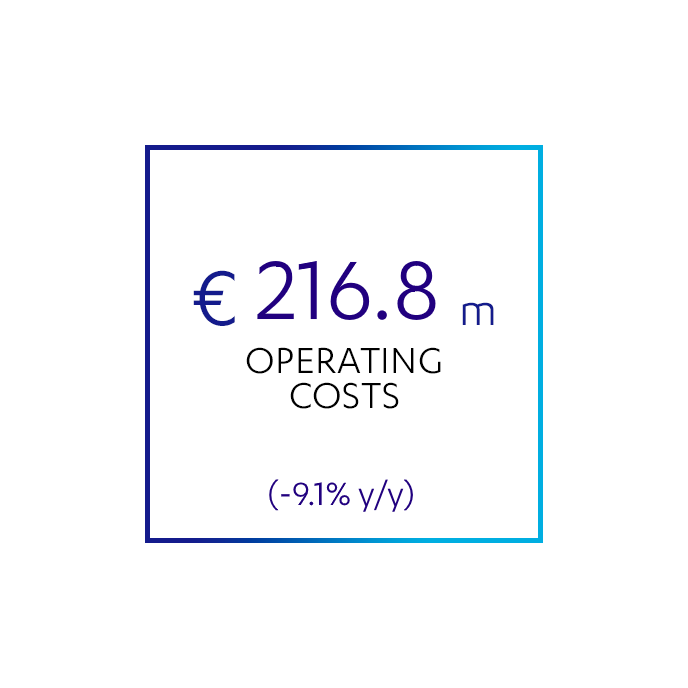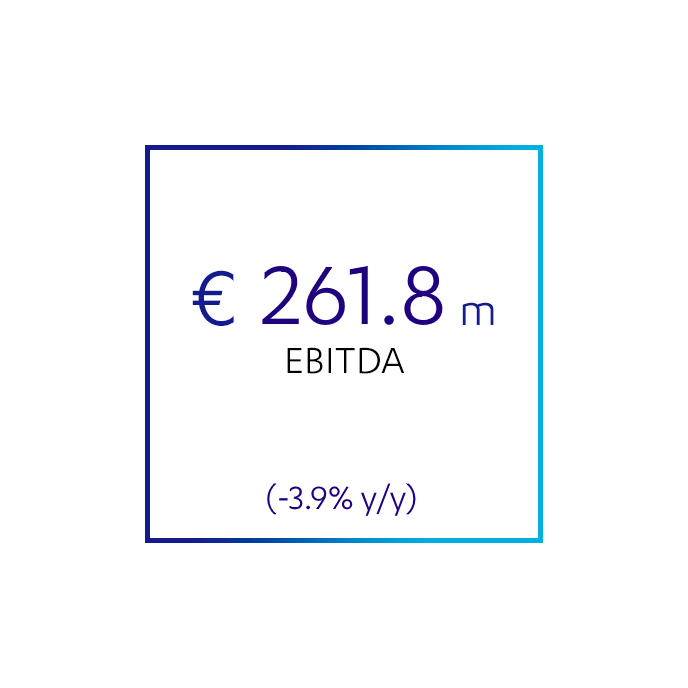 The updated value of the Nexi Capital bonds valued by the LuxSE Group, composed of the Luxembourg Stock Exchange (LuxSE) the leading listing venue for international securities and Fundsquare.
PRESENTATIONS AND ANNOUNCEMENTS
Interim Noteholder Report as of and for the nine months ended September 30, 2018
This Interim Financial Report includes the unaudited consolidated interim financial statements of the Nexi Group as of and for the nine months ended 30 September 2018 compared to the nine months ended 30 September 2017.
The pro forma financial information also reflects the Nexi Group structure at 30 September 2018, i.e. following the Reorganisation on 2 July 2018, and
illustrates the estimated effects of the acquisition by Nexi Group of MPS Acquiring, DB Cards Acquiring, Bassilichi Payments, Sparkling 18, and Carige Acquiring.