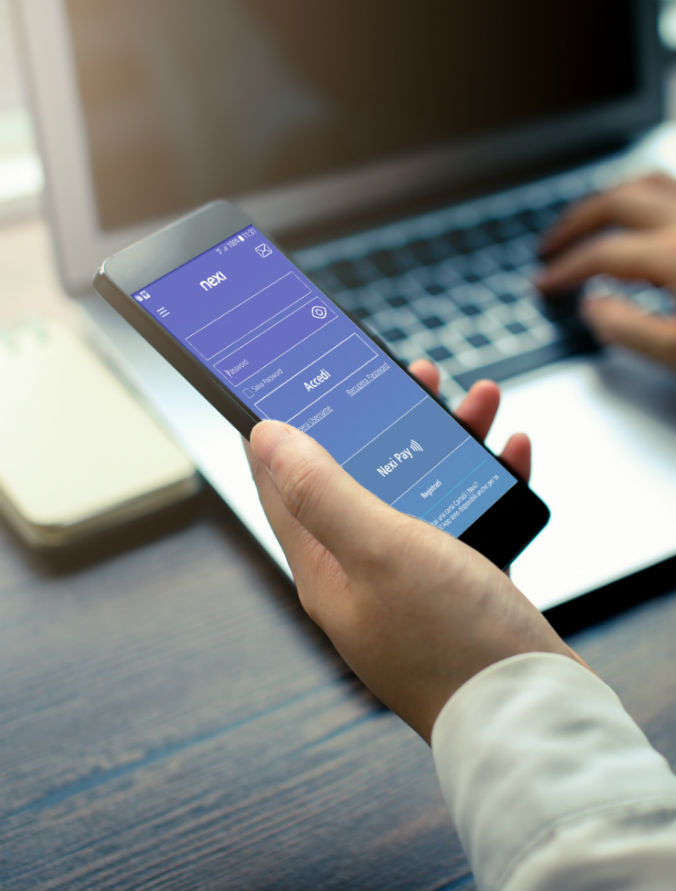 The Nexi reserved area has online services for the management of credit, debit or prepaid cards, accessible 24 hours a day.

Register all your Nexi payment cards in order to manage them conveniently from the Reserved Area thanks to a drop-down menu, you can select the Card you want to manage and the service desired.

From the Nexi Reserved Area, you can:

Consult the information services to always be updated on payments made and know how much available credit there is on your Card
Activate the security services for secure payments and receive Text Alerts or notifications in the App every time you use the Card
Learn about the ways to pay for top-ups, direct debits for utilities, stamp duties, etc.
Create an electronic archive of all your transactions and balances, saving the reports, based on the most suitable criteria (amount, date, point of sale, place...), in PDF, Excel or text format 
Have quick and easy access to Nexi online support services through:

The Customer Counter to send requests for information, suggestions for improving the service or make a complaint
The Easy Claim service to be up-to-date on Card use and contest payments you don't recognise as yours.