Direct debit for utilities

To make queues and due dates a distant memory, you can request, at no charge, the direct debit of your utility bills on your credit or debit card.

In this way, Nexi will pay the bill when it is due and the debit on the current account will be postponed.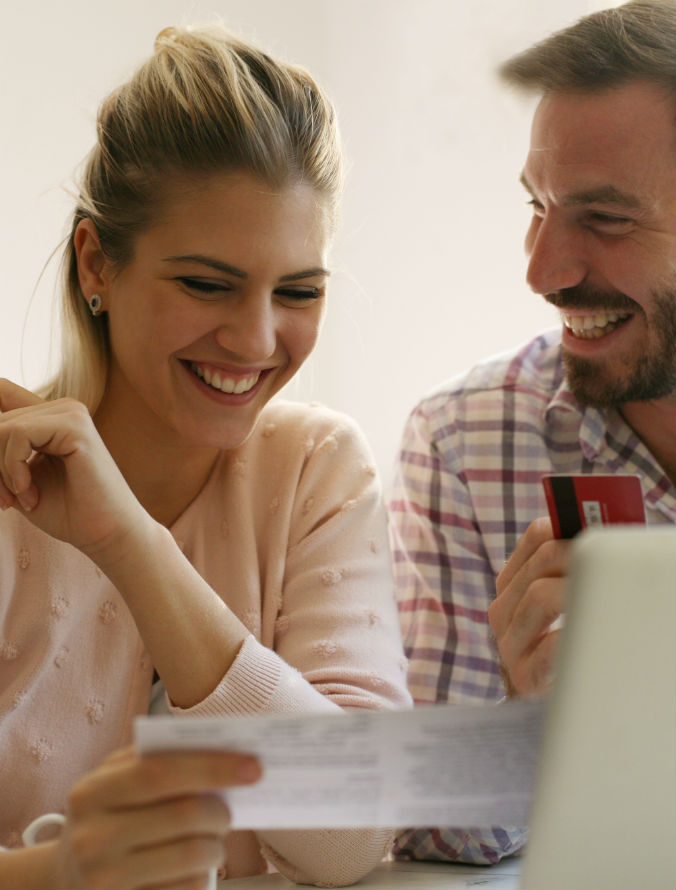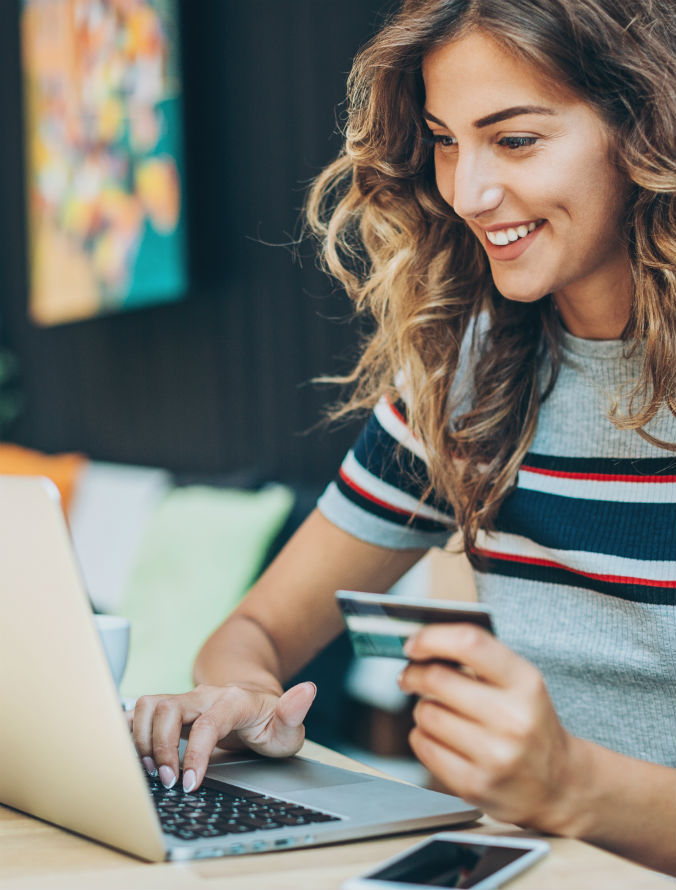 Topping up your Nexi prepaid card is quick and easy with your credit card, or you can choose one of the other available options: a bank transfer, debit card or cash.