Designed to pay and withdraw any time, worldwide and online.
DIRECT DEBIT TO BANK ACCOUNT
On the same day as the purchase or withdrawal.
PROTECTION & SECURITY SERVICES
SMS services and App notifications to request information and services on the card via smartphone. 30 years of experience in fraud prevention.
ONLINE SERVICES
For checking transactions and to activate and use additional services.
CUSTOMER SERVICE
Constant support thanks to a multi-channel customer service. 24/7 service for card blocking calling: 800.15.16.16.
ACCEPTED WORLDWIDE, ALSO ONLINE
Available on Visa and Mastercard circuits for global acceptance.

PIN CHANGE
A service to change the PIN Code at any ATM, choosing the desired combination.

Pay by smartphone or wearable with: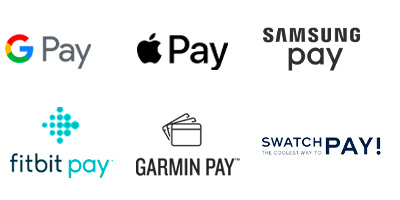 Pay by smartphone or wearable with:






Easy to use, convenient and safe, Nexi Debit is the most advanced international debit card on the market, because it starts from your needs.

Full control of movements thanks to direct debit of expenses and cash withdrawals from the bank account.

A single card for shopping, even online, and withdrawing, not only in Italy, but all over the world
Contactless, to pay with a single gesture in order to make the cash payment even faster
Free control and security services to better manage your card.


Nexi Debit International is available on the international Mastercard and Visa circuits


Discover all the payment cards in the Nexi range
Advertising message with promotional purpose. For more information, refer to the fact sheets available in the Transparency section.