Designed to provide a higher monthly plafond and level of services
CURRENT ACCOUNT DEBITED
In one instalment on the 15th day of the month following purchases.
PROTECTION & SECURITY SERVICES
SMS services and App notifications to keep spending with your Card under control. 3DSecure services to protect your online credit card purchases.
ONLINE SERVICES
Private area for checking statements, transactions, balance, availability and to activate additional services such as Easy Shopping.
CUSTOMER SERVICE
Constant support thanks to a multi-channel customer service. 24/7 service for card blocking calling: 800.15.16.16.
REWARD PROGRAM
Free access to iosi PLUS , the loyalty program that includes iosi PLUS COLLECTION, iosi PLUS TRAVEL agency and exclusive experiences with iosi PLUS EMOTION.


INSURANCE
Free on all purchases made by card, medical assistance on travel, baggage coverage, legal protection on cyber risk. Higher ceilings.


Pay by smartphone or wearable with: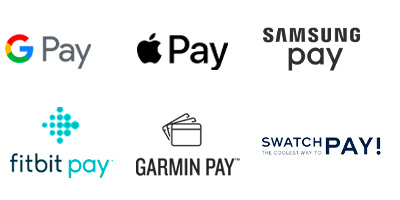 Pay by smartphone or wearable with:






Nexi Excellence offers exclusive extraordinary benefits:

High limit, from 10.000 to 25.000 euro / month.
LoungeKey, the annual membership fee to the LoungeKey circuit which entitles you to access more than 1200 airport lounges worldwide and 5 free entries per year exclusively for the owner *
Free family cards
Additional card on the second international circuit

Premium experience, exclusive services and experiences, access to the most important events and performances, exclusive trips and much more
Concierge Plus, dedicated on the toll-free number to fulfil the requests of the most demanding customers, available on Mastercard circuit
30 years of experience in fraud prevention.

Free control and security services to better manage your card.


* the cost for the owner after the fifth entry and for his guests is $ 24
Nexi Excellence is available on the international Mastercard and Visa circuits



Discover all the payment cards in the Nexi range
Advertising message with promotional purpose. For more information, refer to the fact sheets available in the Transparency section.