Today you can pay with Samsung Pay: discover how it works
Thanks to Nexi and Samsung Pay, you can leave your wallet at home and pay your purchases with your Samsung, just approaching your smartphone to the merchant's POS.  
Activate now your Nexi credit or prepaid card * on your Samsung smartphone and start to use it at the supermarket, restaurant and for all your purchases, even small ones.
With Nexi and Samsung Pay, paying with your smartphone will be easier, faster and safer.

Samsung Pay is available on the following devices: Galaxy Note9, Galaxy S9, Galaxy S9+, Galaxy Note8, Galaxy S8, Galaxy S8+, Galaxy S7 edge, Galaxy S7, Galaxy S6 edge+, Galaxy A9, Galaxy A8, Galaxy A7 2018, Galaxy A6, Galaxy A6+, Galaxy, A5 2017, Galaxy A5 2016, Galaxy J6+, Galaxy J4+, Gear S3 classic, Gear S3 frontier, Gear Sport e Galaxy Watch purchased by Samsung Electronics Italia S.p.A. Galaxy A9| A7 (2018) | A6 | A6+ | J6+ | J4+ | Watch and Gear Sport: the function works only with NFC. For the complete list of the supported devices, the activation procedures and the use of Samsung Pay, please consult the website www.samsung.it/pay.
* Vodafone, Trenitalia and Eni prepaid cards are excluded.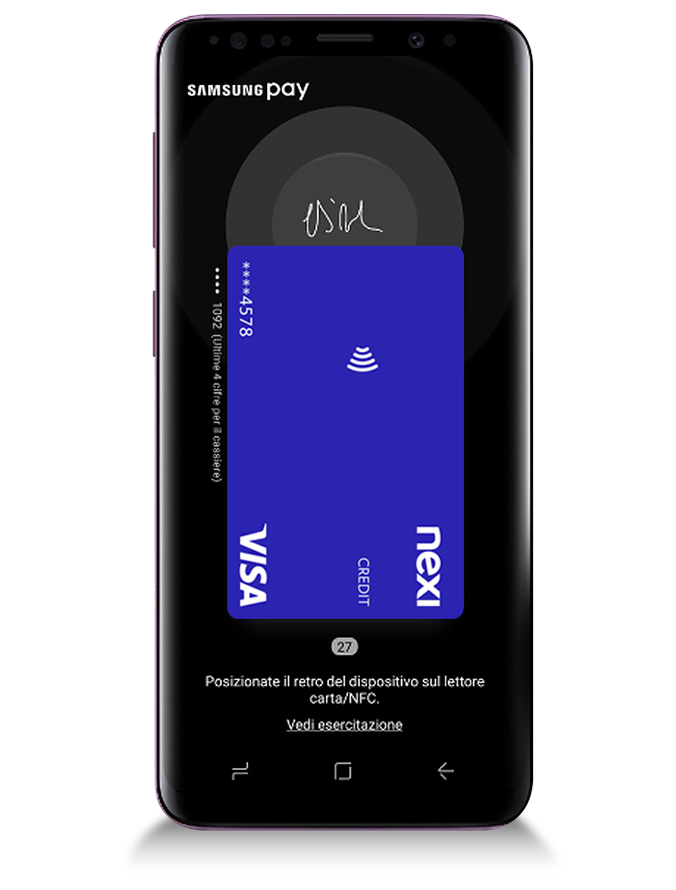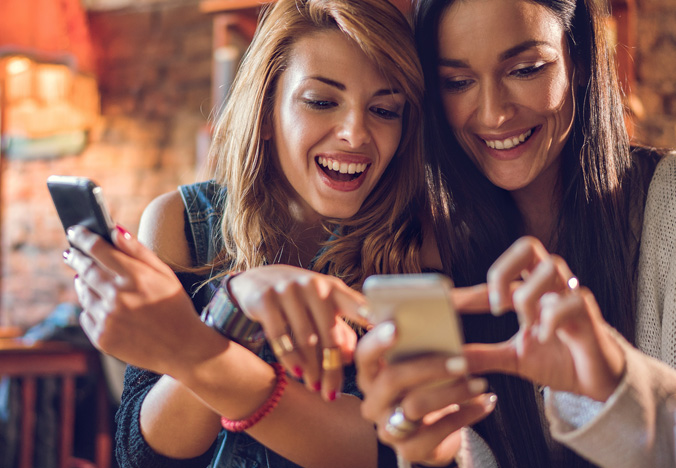 Samsung Pay guarantees security of your payments thanks to:

the tokenization of your credit card data; in this way, they are never displayed in transactions nor they are stored on your device
the protection of your data through Samsung Knox security platform integrated with your device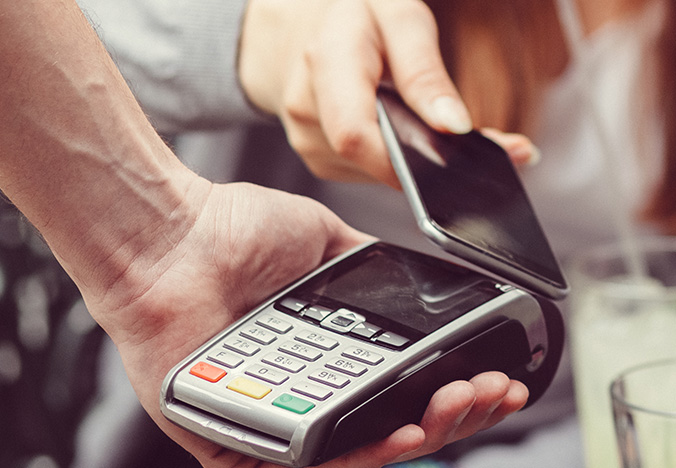 The simplicity to pay with Samsung Pay
At the time to pay, switch on your Samsung Pay with a touch on the lower part of the screen. Select your credit card, authorize the payments with fingerprint, iris scanner or PIN, approach your smartphone to the POS: the transaction is made*.
*The only exceptions are POS configured to accept only physical cards.

How to activate  Samsung Pay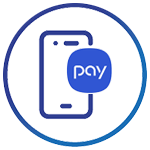 1
Download or update App Samsung Pay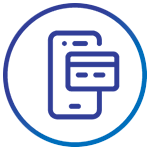 2
Log in the App and activate one or more cards.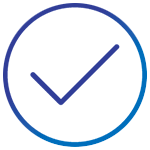 3
Now your card is active on Samsung Pay.