Today you can  also pay with Google Pay: discover how it works
Today there is Google Pay: the new payment mobile experience signed by Google, which allows you to pay with your smartphone, easily and wherever you are.
Easy: you can use it in all shops with contactless POS and online
Safe: while paying, it protects your data and those of your credit cards
For everyone: you only need a smartphone with Android Operative System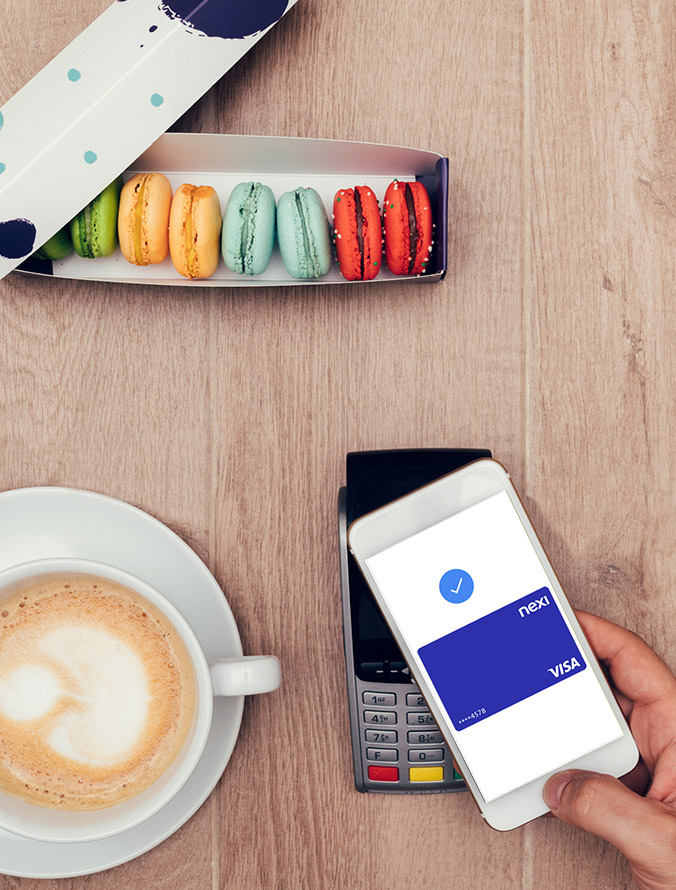 Activating Google Pay is simple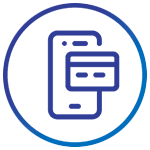 Google Pay  is available for Credit and Prepaid Cards for private Customers, Nexi Professional Credit Cards, Visa and Mastercard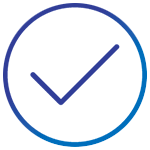 3
You are ready to pay your purchases with Google Pay
Discover how Google Pay works
Come aggiungere una carta
Google Pay is available on all  Android smartphone equipped with NFC technology.
For more information consut the pages Supporto di Google

Advertising message with promotional purpose. For more information, refer to the fact sheets available in the Transparency section..