With Nexi and Garmin Pay, you leave your home without your wallet, especially when you train.
Running with your Garmin device gives you an even more complete product experience because you can combine your Nexi card with the new Garmin Pay service. You can leave home to train or simply go to the office lighter and without too many thoughts.

Garmin Pay is the service available on Garmin compatible smartwatches that enables in-store payments using NFC technology on all contactless POS devices.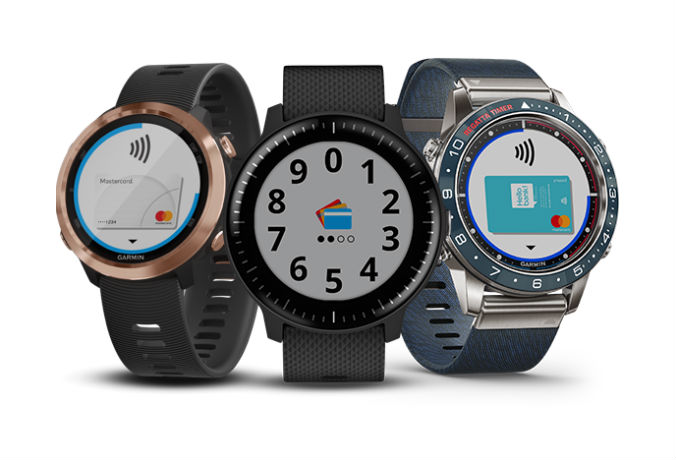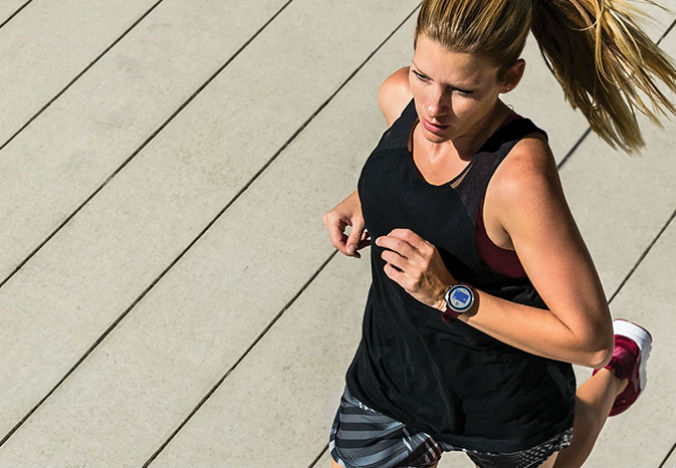 Garmin Pay: pay for your purchases with the smartwatch
With Garmin the smartwatch is already part of your daily life, and from today it will become an even more irreplaceable companion!
Thanks to the Garmin Pay contactless payment system you will have the opportunity to use it to pay for your purchases with a fast, safe and practical method, simply by placing your smartwatch at the POS, at any time of the day and in any place. When you go out to train you can leave your wallet, cash and smartphone without worries at home, and you can have breakfast at the coffee shop or make a purchase before going back home.
Garmin highly values ​​the security of your personal information and Garmin Pay protects you by using card numbers and transaction codes specific to your smartwatch every time you make a purchase. And your card number is not stored on the device or on our servers or communicated to merchants when you make contactless payments.

It takes just a few simple steps to activate Garmin Pay and associate your credit or debit card with the virtual wallet: find out how!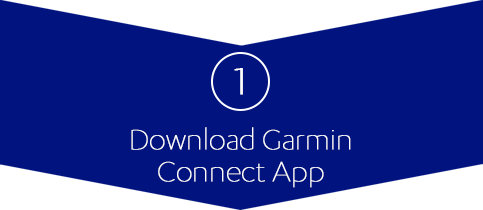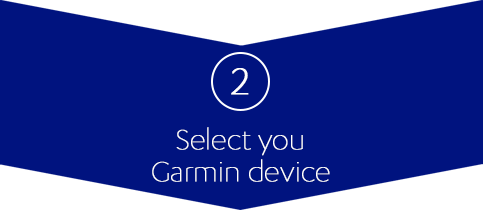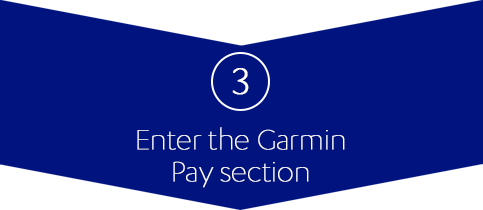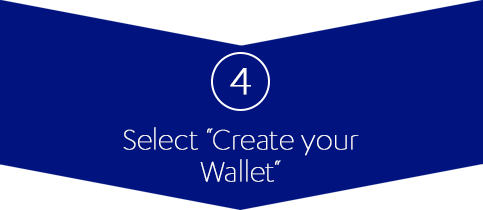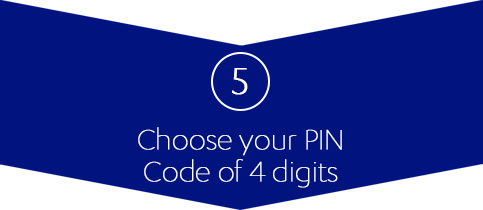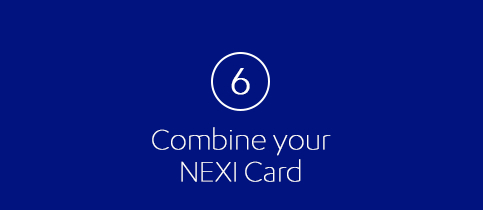 Start to run with Garmin Pay!