Your favourite events become unmissable

#iosi Events gets you to the shows and concerts of your favourite artists or to important sporting events, thanks to the Performances and Events service.

The service has a dedicated phone number for information, to check availability and buy tickets for programmed events.
Number reserved for #iosi Customers

A special reserved service for you to pamper yourself
#iosi Events has a reserved number 800.15.11.11 for you to book events.

You can choose to receive your ticket by email and print it at home, or collect it at the box office a few minutes before the show or receive it at home by express courier.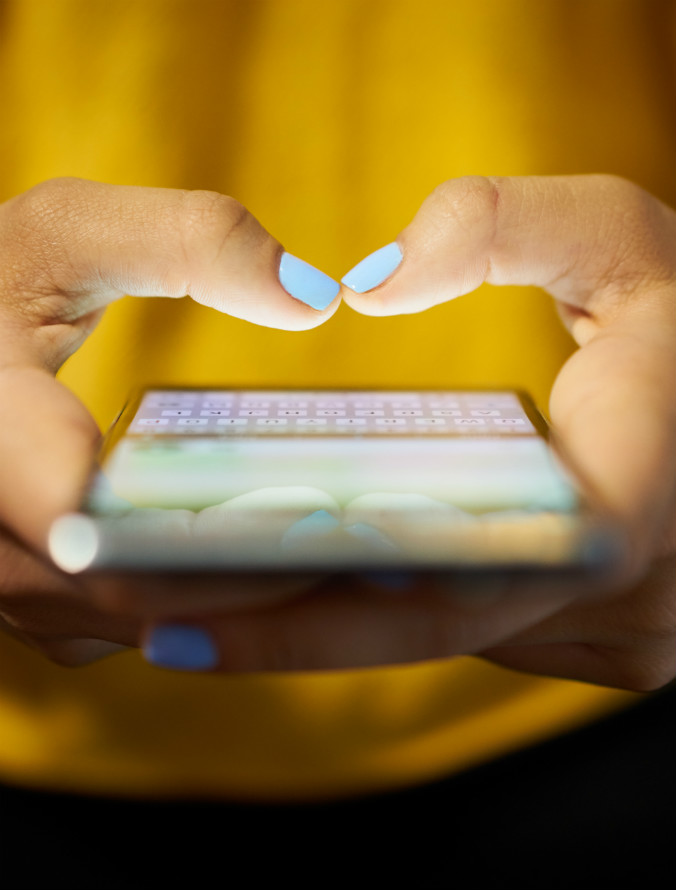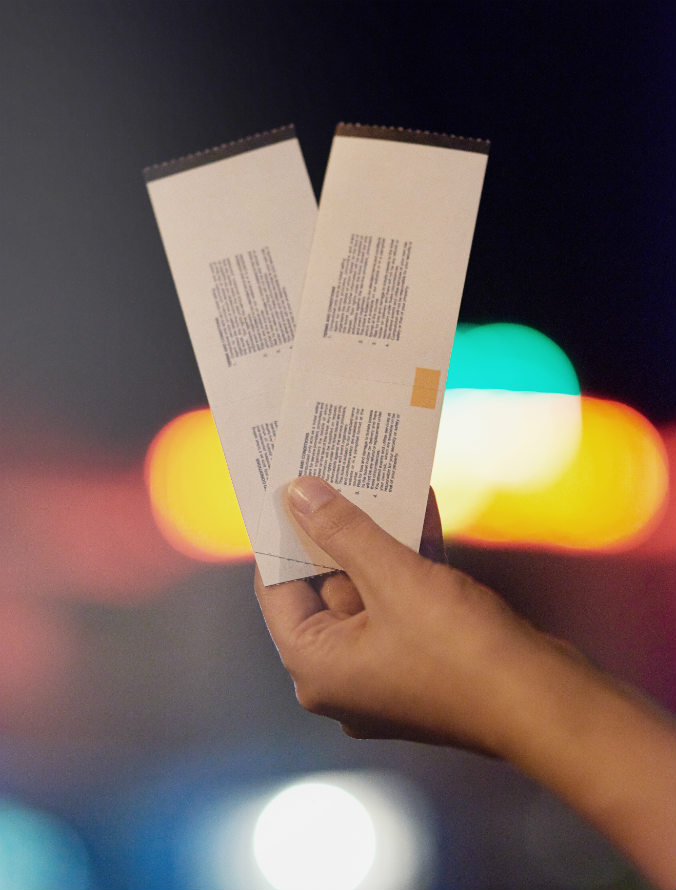 With a TicketOne Voucher: request and use a TicketOne Gift Voucher from the #iosi Collection, or the Shopping Voucher List, paying for any difference in price with your Nexi Card.
Without a TicketOne Voucher: book your ticket online and pay the entire amount with your Nexi Card.