One day your loyalty will be rewarded.
That day is today.

An exclusive selection of products from the best brands, all purchasable with the points you receive each time you use your cards.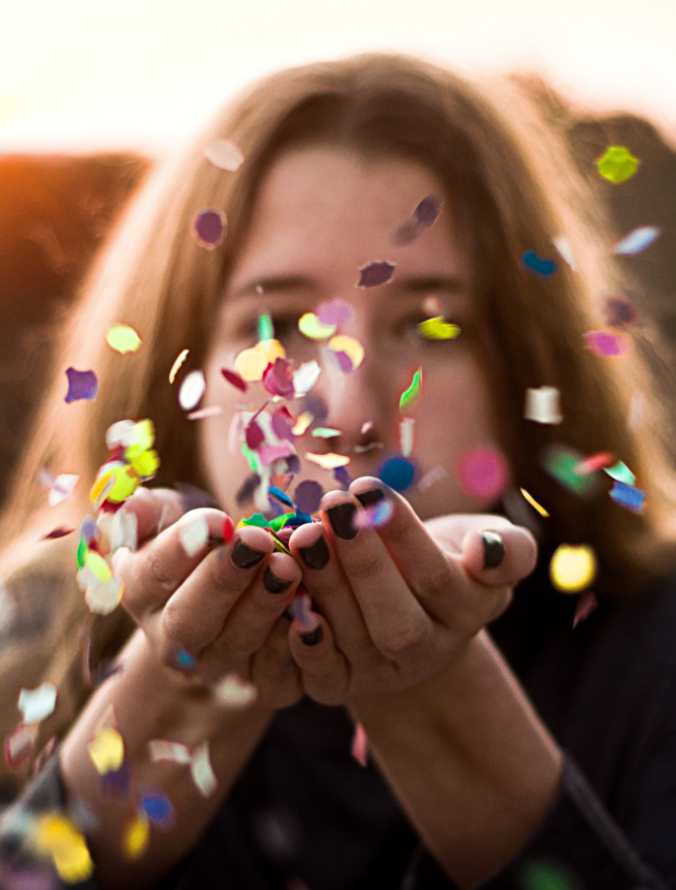 One day you will have a priority channel for your passions.
That day is today.
Discover a wide range of services designed for you at special conditions: you will have a dedicated assistant at your disposal to receive reminders of deadlines or whatever else, book trips at special conditions and tickets for events with advance sales and backstage passes.