If you offer services that envisage recurring bills and/or subscription charges, you can recommend to your Customers to charge the payments in question directly on their credit card. It's a convenient solution for both them and you: you can in fact eliminate Customer delays in payments, reduce the risk of outstanding amounts and financial charges.
In this way, moreover, you also have guaranteed efficiency in the invoice collection process, transaction security and you can offer an additional service to your Customers.
To find out more, contact Customer Service.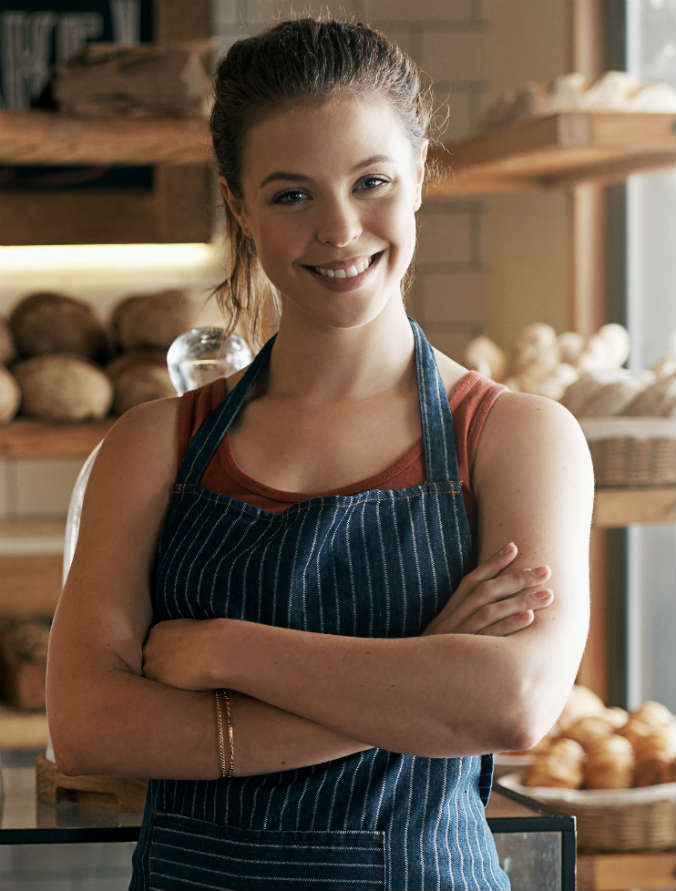 New rules of conduct for recurring transactions
The International Circuits have issued new rules of conduct for Merchants which make recourse to recurring transactions with Card Customers. They are the following:
1. The Merchant must propose and obtain explicit consent from the Card Customer when activating a recurring transaction.
2. In order to be able to give valid consent, the holder must be informed by the Merchant on the following topics:
Amount of the recurring transaction
If the specified amount is fixed or variable
Amount debit date
If the debit date is fixed or variable
Communication channels between the Merchant and the Customer regarding the transaction being activated.

3. In addition to that specified in point 2, if the activation of a recurring transaction does not require an immediate payment (free trial period), the Merchant must:
Nevertheless send an account verification message to be submitted for approval by the issuer
Once consent to the recurring transaction has been obtained, provide confirmation to the Customer within two working days via the communication channels specified in the agreement regarding the recurring transaction.

In the event of a change in the terms and conditions of the recurring transaction, the Merchant is required to inform the Card Customer at least seven days before the introduction of the change:
Payment debit notice (if more than six months have passed since the last debit)
End of promotional offer period (if applicable)
Any change in the amount of the recurring transaction
Any change in the transaction debit date.

All Merchants involved are urged comply with the new rules of conduct as soon as possible and make available any information requested and received by the Customer in case of dispute.
Useful documents