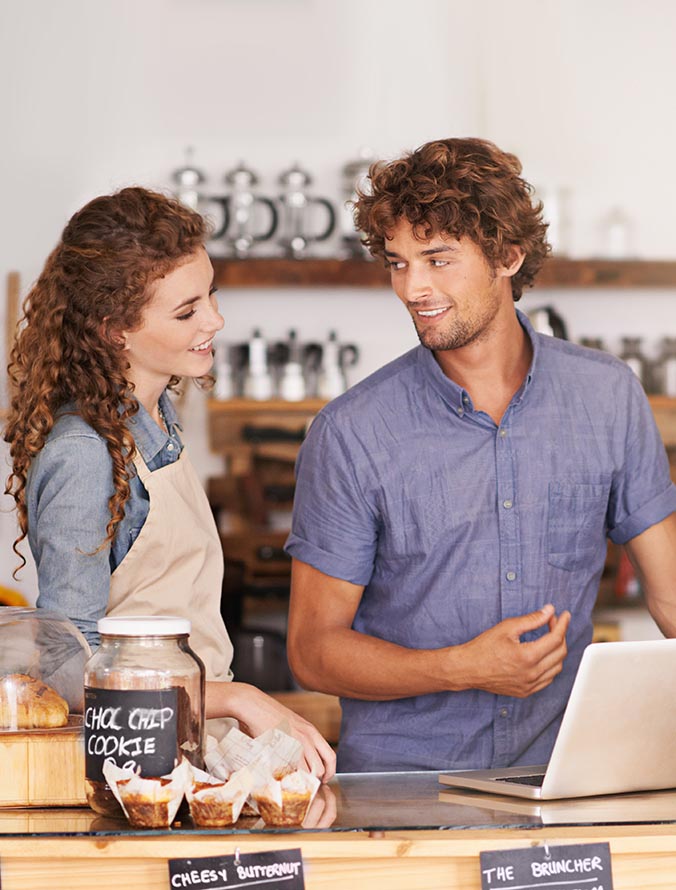 The Merchants Portal gives you access to useful services for managing your business completely autonomously, 24 hours a day.
The Merchants Portal has information on PCI DSS (Payment Card Industry - Data Security Standard) security certification, an international standard for protecting and guaranteeing credit card holder information and data, regardless of purchase method. In addition, Nexi offers an ISO 9001:2001 certified management service for complaints.

There is no charge for registering for and activating the dedicated services. To register, you will need: Company Code (in your account statement or confirmation letter), VAT number and e-mail address.

Merchants portal services
The Merchants Portal has useful, easy-to-use services for managing your Card payment receipts.