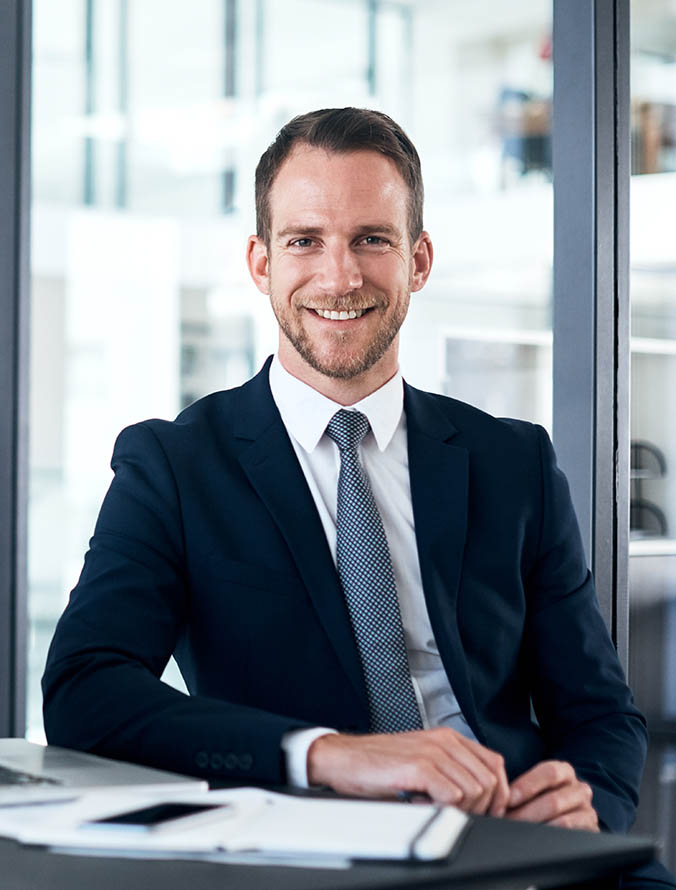 The Nexi Business Portal provides all Business Customers with Nexi company credit cards to manage and consult information relative to their company Cards.
You can consult the Nexi Business Portal whenever you like, 24 hours a day.

Companies registered on the Business Portal can:
Activate text security and payment information services, on some or all of the Cards (Administrator profile)
Activate the free online Statement service to see your Card Statements in PDF format, directly on the Business Portal. Each time a new Statement is available an email alert is sent
Activate the email Alert services on all Cards (Administrator profile)
Have, in one step, the available credit and the details and transactions of all the company Cards (Supervisor profile)
Extract Card transactions over a period of 12 sliding months in Excel or text format in order to carry out internal checks (Administrator profile)
Group purchases by category in the Statistical Report, allowing you to identify the type of expenditure incurred during the year and plan future purchases in a more informed manner. It is also easy to identify the businesses that are chosen most often by employees and draw up favourable agreements with them (Administrator profile)
Create a historical archive of all your Cards, even those that are no longer valid, and for each current account or Bank (Administrator, Supervisor and Support profiles).
Find information about emergency Services
Access Nexi support services through the Customer Counter to send Nexi requests for information, your suggestions to improve the service and any complaints.

How to register on the Nexi Business Portal
There is no charge to register and activate Business Portal dedicated services. Register company credit cards on the Business Portal. Professional cards must be registered in the Private Customers' Reserved Area.
One registration is sufficient for all Cards charged to the same Nexi account. Enter the data of one Company Card on the registration page and follow the instructions or download the registration guide. Companies registered on the Business Portal can create user profiles for their employees in order to see the available credit and transactions of each employee's credit card.
Useful documents