Choosing Instant Payments means choosing a platform for managing real-time, IBAN-based interbank payments ensuring maximum security and payment traceability. The Nexi Instant Payment service is simple and considerably reduces money transfer times, making payment immediate even from the mobile App.

Instant payment, including urgent payments 

Familiarity with the type of transaction (bank draft)
Ease of use, including from a smartphone
Secure transactions
Reduction in use of cash.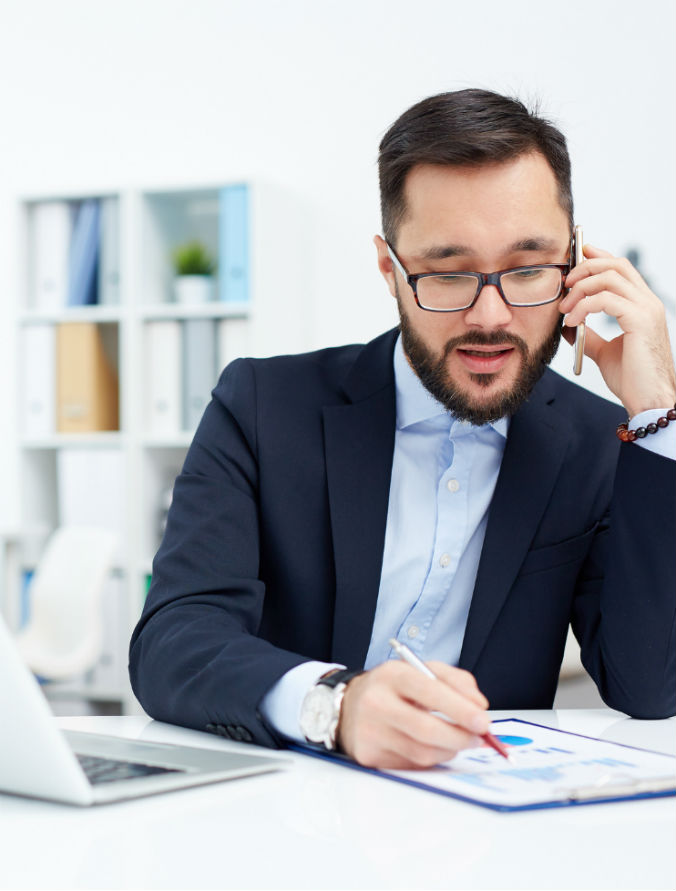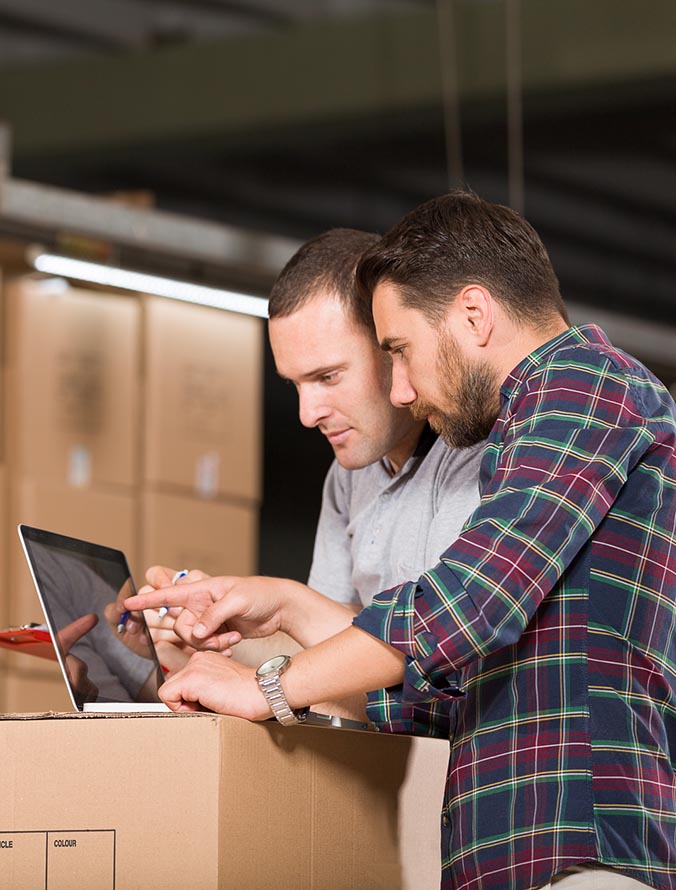 Benefits for the accepter 
Faster movement of money

Simpler money management
Certainty and guarantee of payment
Less difficulty in recovering credit.