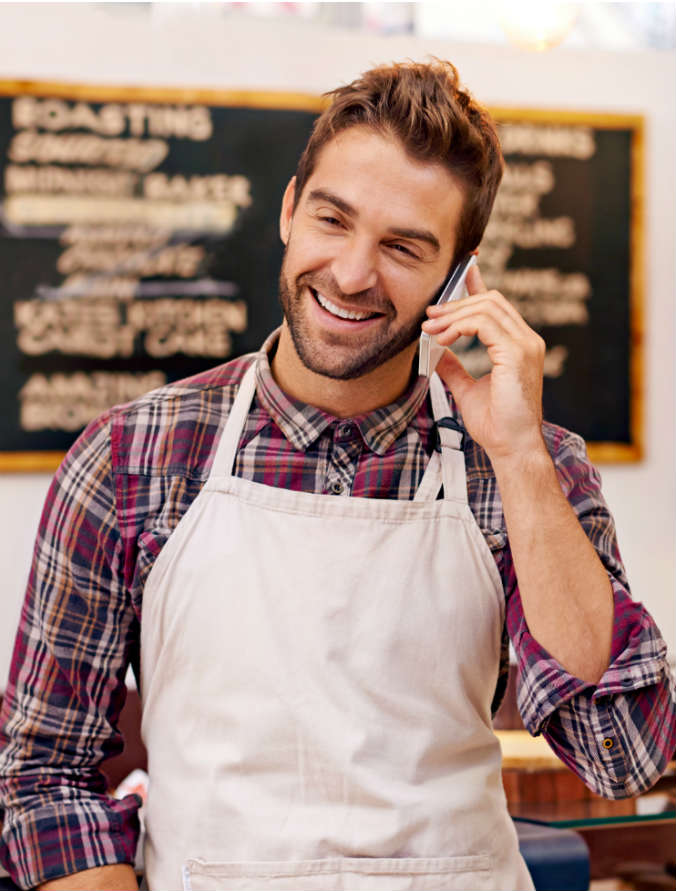 Telephone and mail-order sales are widespread and used by thousands of Retailers and millions of Consumers.
Nexi XPay is for Retailers with a telephone or mail-order sales business, a platform that accepts remote payments with credit and prepaid cards, open to all international circuits.
Features of remote sales services
Choosing Nexi for telephone and mail-order sales ensures:
A complete package
A solution that replaces all forms of telephone and paper-based authorisation requests and/or accounting systems
Accepts payments from debit, credit and prepaid cards on all the international circuits: Visa, Visa Electron, V-PAY, Mastercard, Maestro, American Express, Diners, JCB.
A flexible package

The package is completely adaptable to specific needs thanks to two different versions:
Turnkey (payment operations are managed entirely on the virtual card reader, without the retailer having to manage the Card data)
Server to server (the entire cycle of the order is handled first hand, collecting the purchaser's credit card data and transmitting the request for payment to the payment gateway through their system).
Assistance and detailed reporting:
A free 24-hour, 7-days-a-week service and the ability to keep all movements constantly under control, in real time, through the dedicated portal
A Back-office system with information services and advanced features such as the ability to generate multiuser profiled access
 
For further information or to request these services, contact us or talk to your Bank.
Discover the other Nexi business solutions
Advertising message with promotional purpose. For more information, refer to the fact sheets available in the Transparency section.