Design



Your business has a new point of view.
A POS with a unique and functional design.  
Revolutionise your business with Nexi SmartPOS®: an ergonomically designed, elegant, intuitive and easy-to-use tool to make your store more innovative.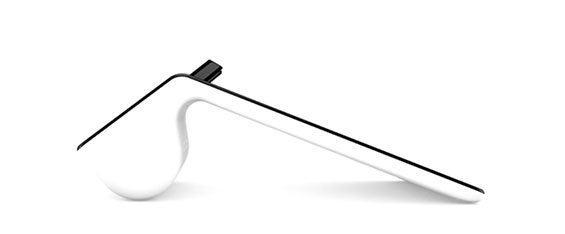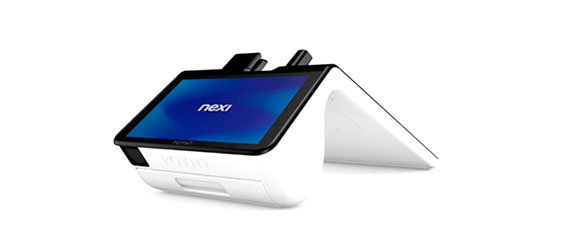 Innovation
Nexi SmartPOS®, the POS gests smart.
The digital revolution finally hits the storefront.
Nexi SmartPOS® is an innovative product with dual screen, advanced hardware and service components to improve the management experience of your business. Find out more

Payment Experience



The POS that supports the evolution of your customers' needs
Nexi SmartPOS® is an advanced tool that accepts of all types of cards and all forms of digital payment.

Nexi SmartPOS® has a special firmware that accepts all payment methods, such as credit cards, prepaid cards, debit cards, smartphones and QR Codes in order to ensure maximum reliability and security for your receipts. Find out more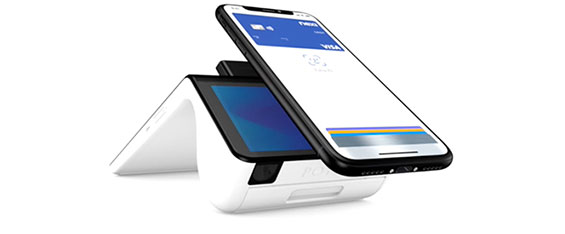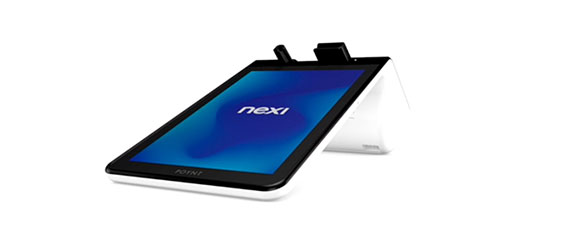 Evolution
Nexi SmartPOS®, for all your business needs.
Manage the activities of your stores thanks to the advanced features of SmartPOS.
Nexi SmartPOS® improves all the functions of the traditional POS with advanced tools to optimize the management of your digital receipts and check on transactions in real time. Find out more


Cash register



The SmartPOS® Cash Register solution gathers POS and Cash Register function  
It accepts both digital and cash payments from a single device.

Nexi SmartPOS® Cash Register provides you with the ability to accept all kinds of payment and those of a modern cash register integrated into a single solution. Find out more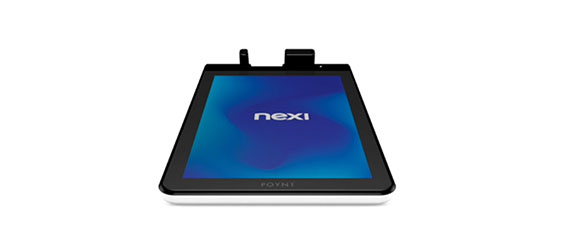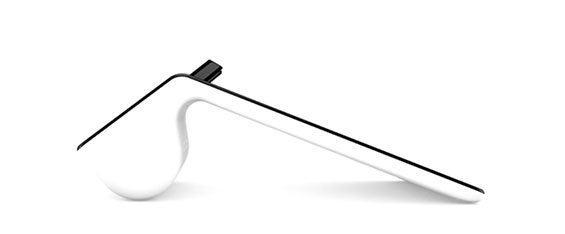 App Store
Nexi App Store, the Marketplace with lots of services to help manage.
There is an app for your every business need.  
Nexi SmartPOS® allows you to access an ecosystem of business apps that will help you to quickly and easily develop your business. Find out more

RESTAURANT
Simplify your work and the work of your employees.  
Nexi SmartPOS® Cash Register offer combines your POS with your cash box in a single device. Nexi SmartPOS® Cash Register also has many functions designed specifically for your restaurant: from managing separate accounts, to issuing VAT invoices, to the tax management of food stamps and company agreements. Nexi SmartPOS® offers every restaurant new business opportunities.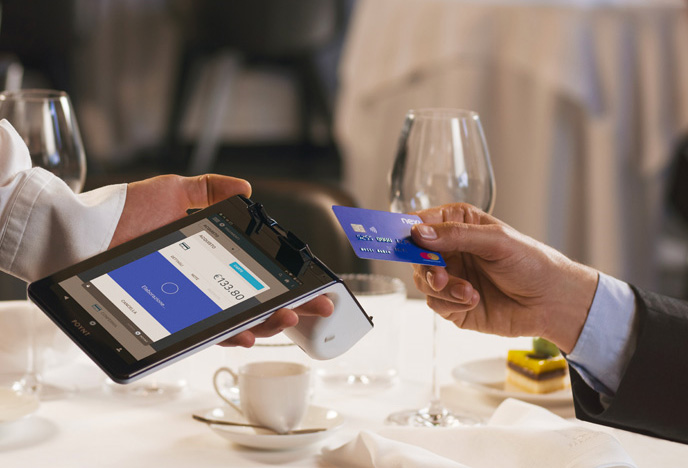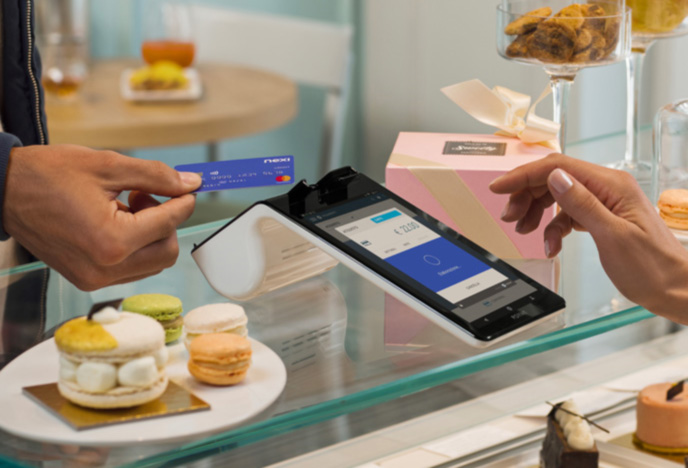 BAR
Speed ​​of service and customer loyalty.
Customer relationships are a fundamental aspect in bars. With Nexi SmartPOS® you can accept payments from credit cards, debit cards, prepaid cards, contactless and chip cards, smartphone payments and meal vouchers. You can even accept payments with QR Code thanks to the front camera that acts as a code reader. You can also manage your loyalty programs directly from SmartPOS and interact directly with your customers thanks to the dedicated screen.  
CLOTHING
Change POS, get Smart.
Nexi SmartPOS® Cash Register is the offer that combines your POS with your cash box in one device and manages sales by department and barcode, thanks to integrated scanners and the ability to connect high performance external readers. Furthermore, with detailed sales statistics, your inventory is always under control.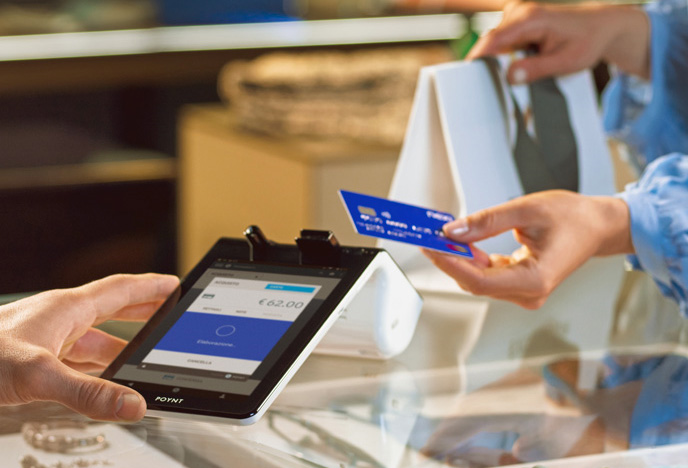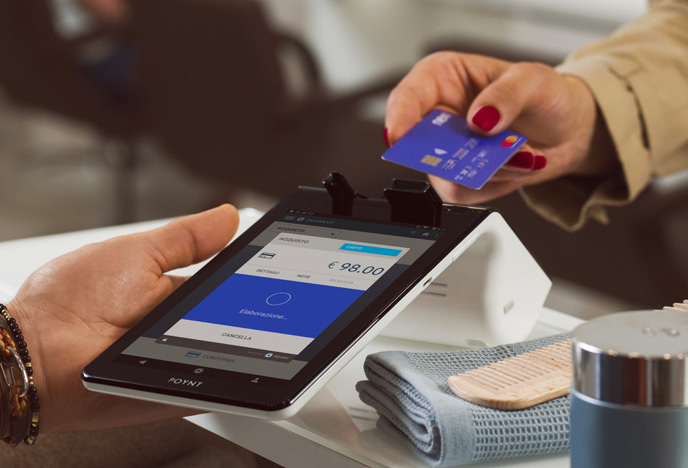 HAIRSTYLING

Enhance the management of your business.
Well-being and relaxation need attention and care, so Nexi SmartPOS® helps in the simplification of work. Managing reservations and appointments will be as easy as shampooing.