Acceptance of payments for hotels or car rentals
Payment solutions for hotels and car rental are bespoke and offer payment acceptance in the event of unforeseen circumstances, allowing you to manage the accounting of all the steps before and after the stay or car rental.

Prepayment, charged at time of booking
Guaranteed booking – no-show charge
Advance deposit, charge of deposit at the time of booking
Priority check-out, charged without check-out
Delayed charge, post check-out expenses and damage or theft expenses.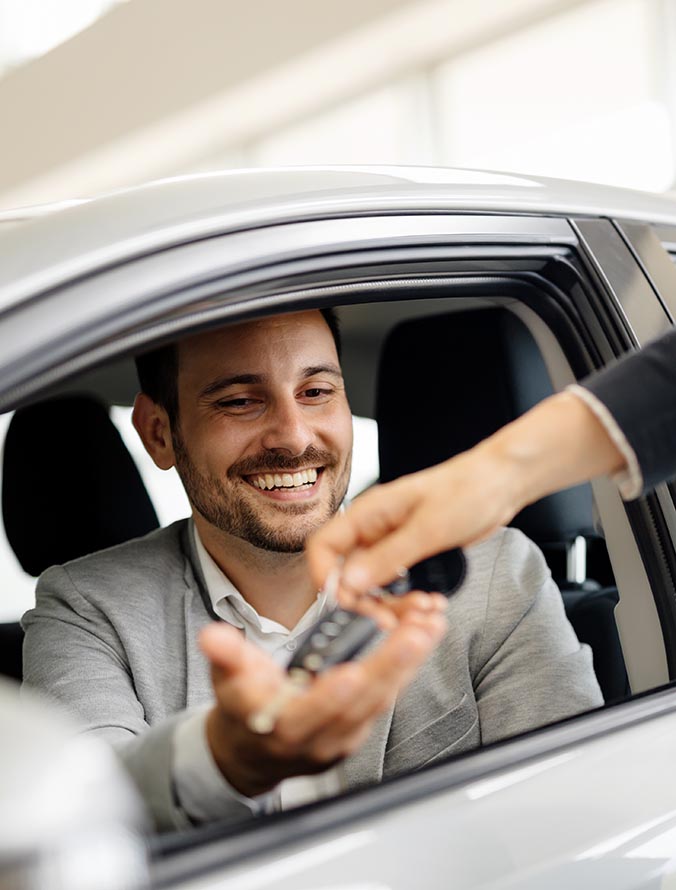 Prepayment, charged at time of booking
Protection for unpaid tolls or fines, subject to payment notifications
Delayed charge, expenses relating to damage not reported when the car was returned.

Discover the other Nexi business solutions
Advertising message with promotional purpose. For more information, refer to the fact sheets available in the Transparency section.