With our multichannel service, Billers can provide their Customers with the possibility of paying bills and making top-ups quickly and easily from an ATM or online (Home Banking).
The types of payments available include:
Bills / Licences (invoices, vehicle taxes, TV licence, etc.)
Phone top-ups
Donations to charities
Prepaid card top-ups.

Creditor company regulations are based on:
Agreements drawn up between Nexi and the Billers
Direct agreements between the Bank and the Biller, where Nexi is the settlement agent.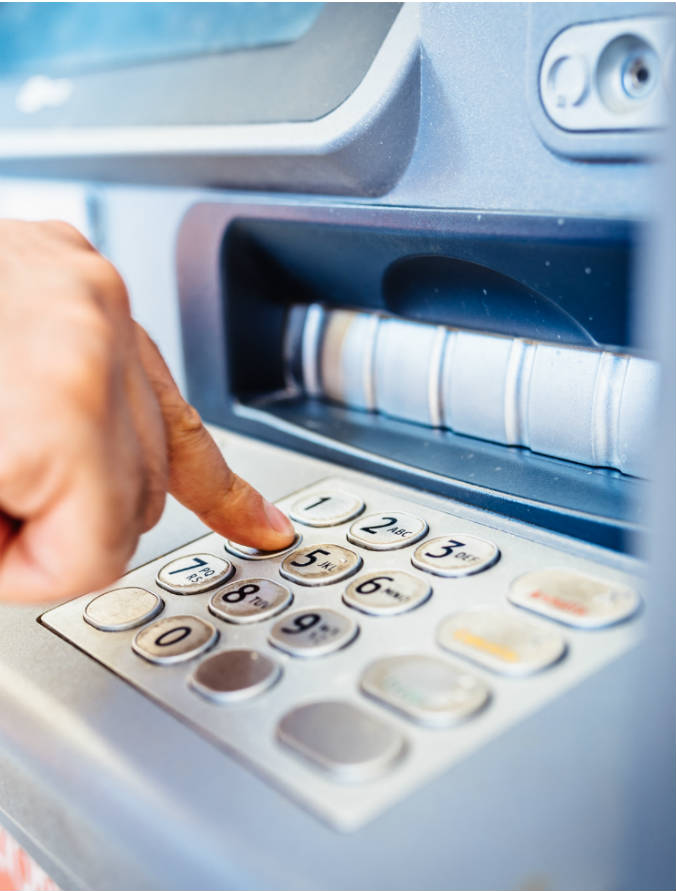 Discover the other Nexi business solutions
Advertising message with promotional purpose. For more information, refer to the fact sheets available in the Transparency section.