Nexi offers a range of payment services specifically designed for Public Administration. In addition to the management of collections and payments for various Public Bodies, with highly customised services according to the needs of those bodies, the Company is at the forefront of the development of digital PA, as indicated in the AgID (Agency for a Digital Italy) guidelines.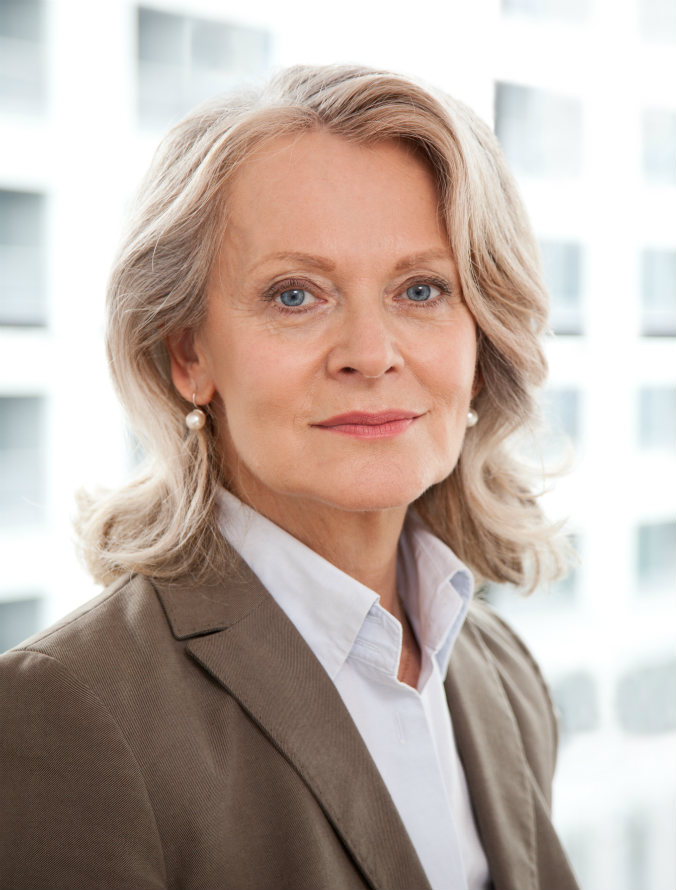 For AGEA, following an invitation to tender won as a temporary consortium in 2009, Nexi centralises all banking operations (collections and payments) ordered by the body for operating costs (such as payment of the salaries of its employees) and provides Community aid to Italian farmers. Among the services awarded by tender, Nexi also manages only cash services for ARCEA (Calabrian farmers/livestock farmers) and for IPA (Pensions and Social Security Institute for City of Rome employees).

Structured Collections and Payments
On behalf of certain Municipalities and Public Bodies, we manage the collection of PA receivables through Payment Slips. In this case, the PA Customer requests Nexi to assign a range of numbers that it will use to construct the Payment Slip number that will be the key to each individual slip. At the request of the PA concerned, Nexi also manages the printing and transmission to the Customer of the Payment Slip. The service envisages crediting to the Customer, on the current account held at Nexi, of the Payment Slips paid and received through the procedure and transmission of the statement on the CBI network. Finally, the Company is at the forefront of development of AgID (Agency for a Digital Italy) services to facilitate the digitisation of Public Administration; among these, a central role is played by the PagoPA platform.