A choice of services tailor-made to fit all business ideas
Choosing Nexi means accepting new opportunities and broadening the horizons of your business. With Nexi, every business finds its own dimension thanks to solutions that are tailor-made for the given industry and sales volumes. Services that fit your business like a glove.
The right Cards for your business
Nexi business credit cards offer Corporate Businesses, SMEs, Sole traders and Professionals the simplest way to manage payments, in addition to peace of mind knowing that they have a secure and advantageous method for controlling expenses. They incorporate full contactless technology, as well as offering free insurance cover for all Card purchases and a series of support services which may be used for your business. They also guarantee 24/7 support, thanks to Nexi Customer Service, also active 24 hours and full reimbursement of purchase amounts in the case of fraud.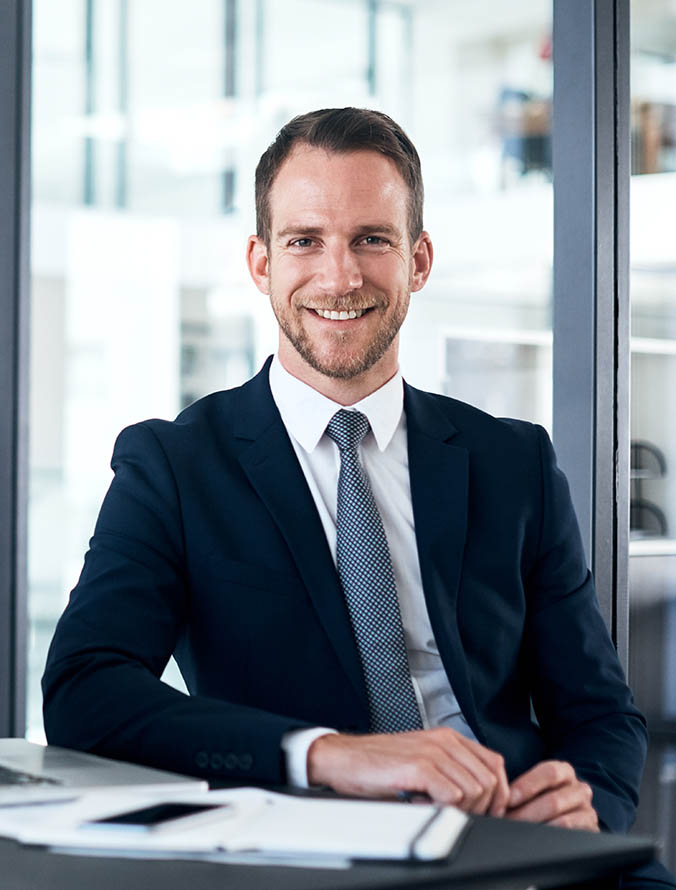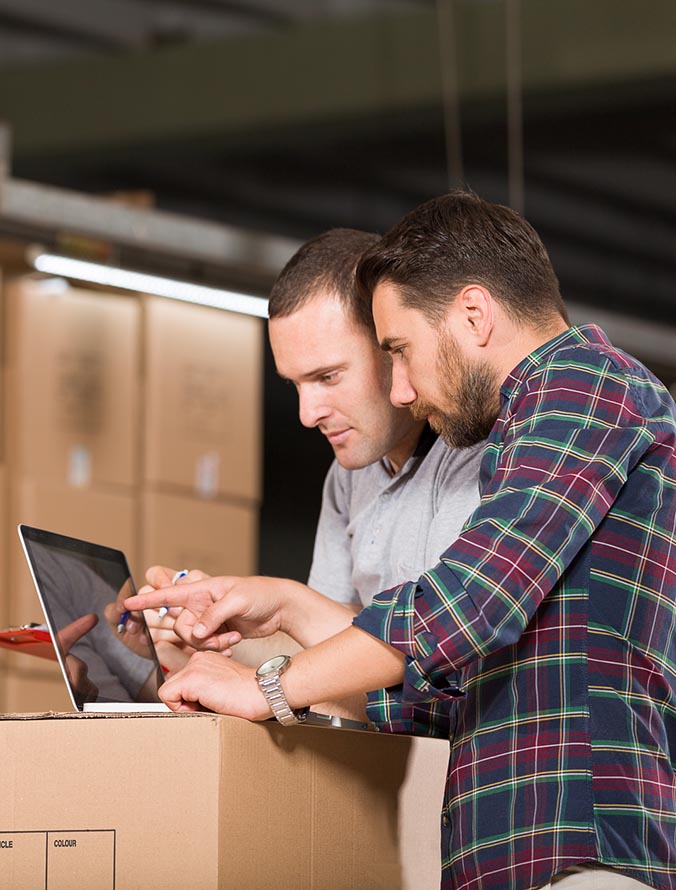 Nexi dedicates a full range of payment service to Businesses, specifically designed for each different profile, created with the aim of simplifying day-to-day operativity of end Customers and guaranteeing integration of the various devices used, thanks to a high technological and qualitative standard.

A solution with you every step of the way
With Nexi, you will find the perfect tools every time for enhancing your payment services. An extraordinary offering with advanced Digital Corporate Banking platforms, also anticipating the introduction of PSD2, designed for meeting the requirements of all businesses. We will be there for you every step of the way.