Nexi's ACH enables Customer Payment Service Providers to automatically exchange payment instructions and archive alignment reports.
Nexi's ACH is able to guarantee total reachability for the SCT service of over 4,200 Italian and European Banks and SEDA service with approx. 600 participating Banks and wide reachability for SDD Core and B2B, thanks to agreements with other domestic and European ACHs and to interoperability with EBA Step2 ("EBA Link").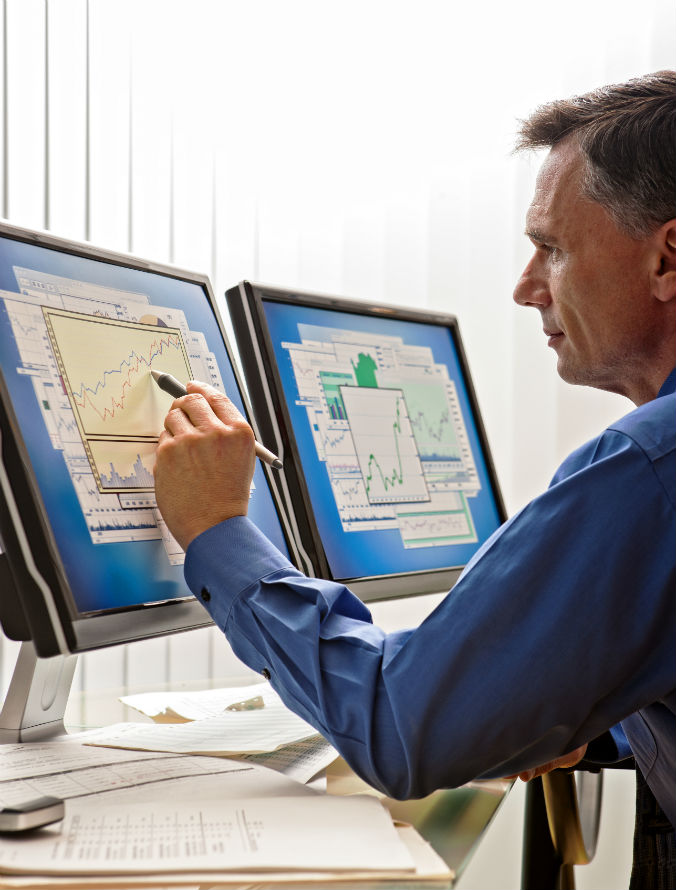 ALL4YOU is the interactive portal for Customers; all services of interest to the Bank can be monitored in real time, through a dashboard that provides KPIs, SLAs and statistical data on the operation of individual services together with the related documentation and newsletters.