Nexi provides Banks with a complete payment card offer, enhanced with customer value management services. Nexi also carefully studies every aspect of the payment experience and use of the products and services in order to make them increasingly complete and easy to use.
Every Card allows access to mobile and web applications to dynamically manage payment instruments, while optimally adapting them to suit every Customer and every need.

A complete range of Cards for everyone: Private Individuals and Companies
Nexi satisfies every need with a wide range of dedicated products.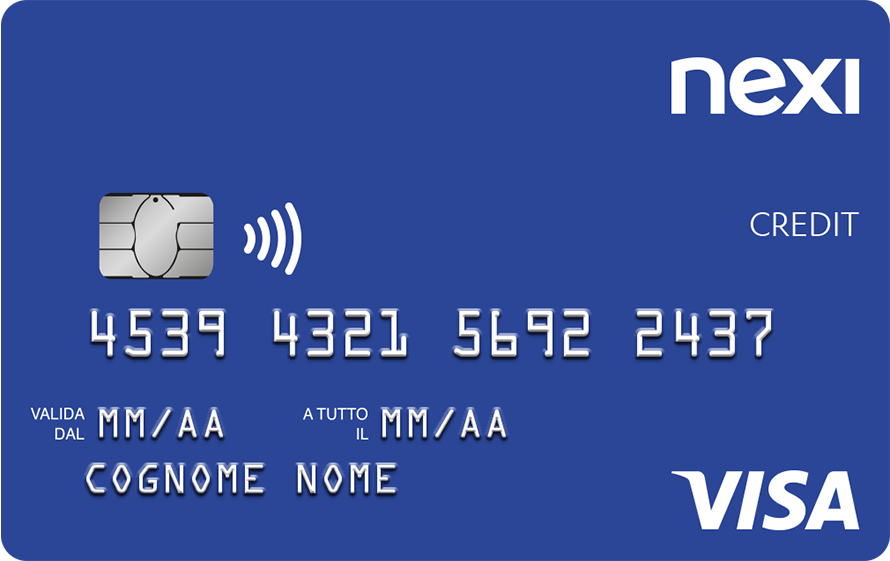 Nexi credit cards offer payment solutions suitable for all needs of Individuals and Corporate Customers. Revolving, balance and instalment payments are available for all Cards, as well as digital services, insurance, assistance and security services and fraud prevention.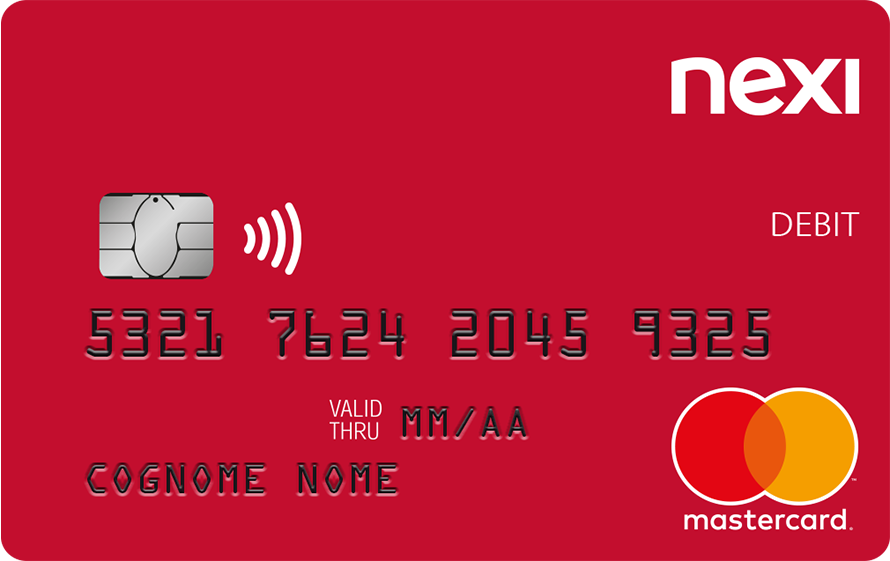 The range of advanced debit products contributes to enriching and enhancing the Bank's product offerings and is aimed at the entire Individual and Corporate Customer base. International debit cards are characterised by functionality and services: accepted worldwide on contactless POS devices and online, they have security features and numerous self-service options.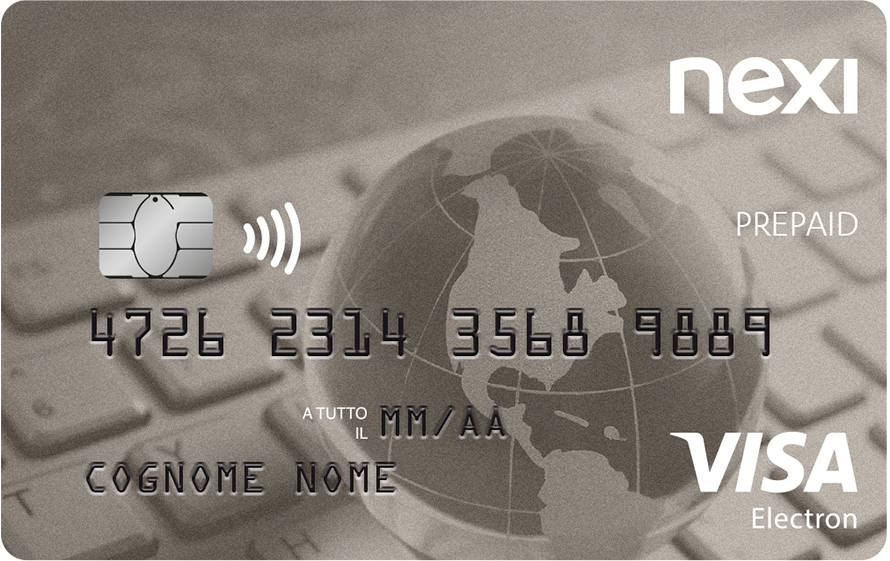 Contactless prepaid cards in contractual and non-contractual versions, to be proposed for online purchases, "pocket money", trips abroad, crediting salaries, and spending for those not resident in Italy. These are complemented by prepaid products for Businesses, which respond to the need for transparency and control of corporate expenses and greater efficiency in administrative verification and reconciliation activities.

Nexi works with a constant focus on Customer satisfaction, which Nexi analyses continuously thanks in part to the feedback received, in order to offer a quality service and the best customer experience. Together with the Partner Banks, Nexi studies and launches initiatives and promotions for Customer engagement, to support Customers every day in their purchases and to create a relationship of value in the short and long term.