Talent Garden, the place for Explorers and Innovators
Talent Garden offers an unprecedented combination of creative coworking, an internal education institution and industry-driven events to connect tech talents inside a network of campuses. Founded in Italy in 2011, Talent Garden's mission is to create local, vibrant, globally connected campuses that empower digital and tech communities.
Today the company has a network of 21 campuses in 7 countries. These campuses are a base for ideas and collaborations to thrive, hosting a community of startups, agencies, corporate labs, freelancers, investors, media companies and students, who are all united by a like-minded vision for digital innovation. Talent Garden hosts a community of over 4.500 innovators inside the network of campuses across Europe.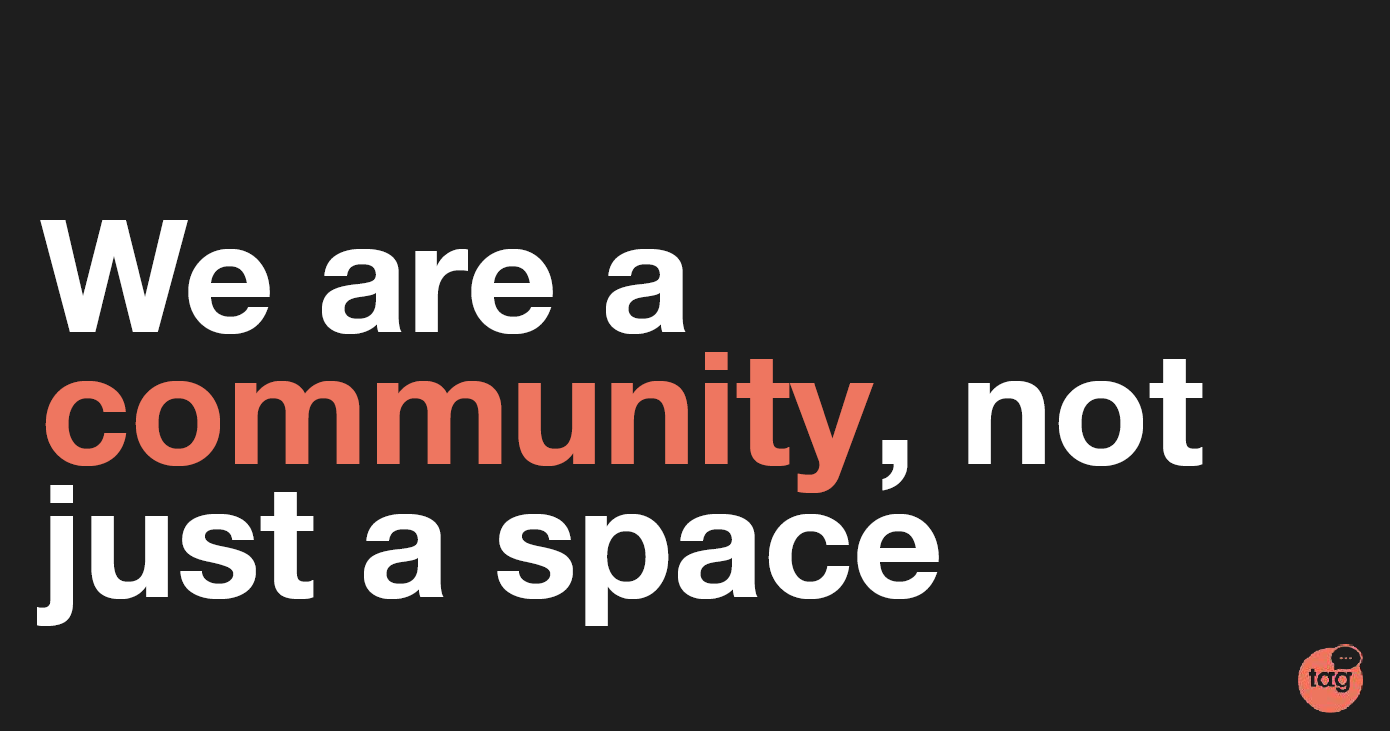 Talent Garden is advocating and supporting innovation culture around Europe with an innovative educational institute offering Bootcamps and courses in digital technologies and innovation fields, the Talent Garden Innovation School focuses on training individuals in five key areas: coding, data, marketing, design and business.
Furthermore, Talent Garden is leading the way for the progress of innovation inside big corporations, connecting digital innovators with the most important players in different industries across Europe. Talent Garden provides dedicated corporate education programs and open innovation formats. And with Talent Garden Events the organisation of hackathons, talks, meetups and events like Singularity University Summits the collaboration between companies and startups is continuously encouraged.