Innovation is a word that describes a constantly evolving world, connected and able to respond in real time to the new needs.

Today digital tools are drivers that support services offering new solutions that will completely change everyday's life as we know it.

Choosing Instant Payments means choosing a platform for the interbank management of IBAN-based real time payments, that guarantees maximum security and traceability of payment.
Nexi Instant Payments service works in a simple way and allows you to significantly reduce the time of money transfer with immediate payment, also from mobile.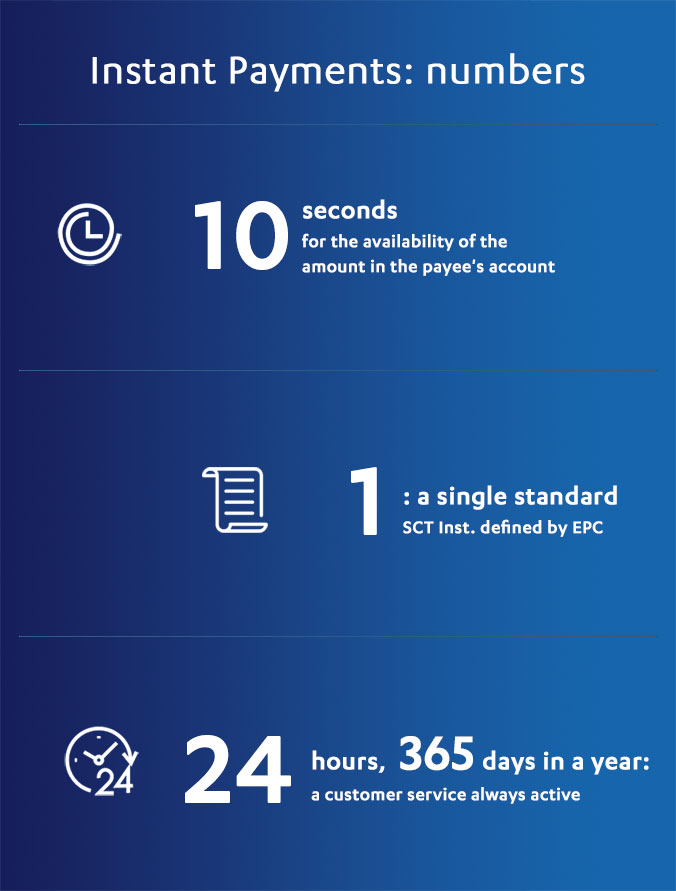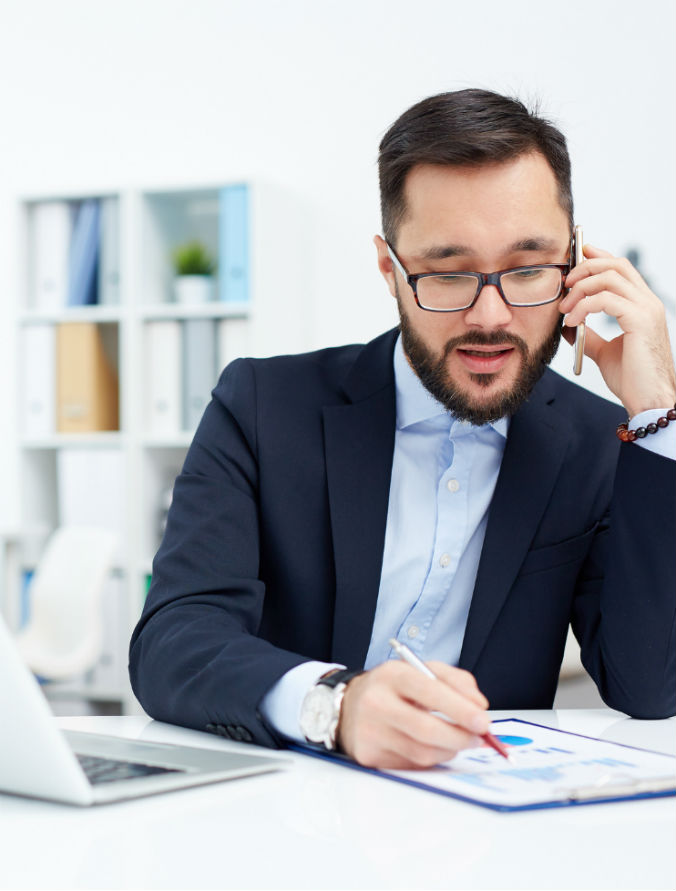 New potential revenues for the Bank
Additional remuneration for the instant service operation

Expansion of the commercial offer to both corporate customers and private individuals
Acquisition of new market shares, on transactions that nowadays are dominated by other payment methods and by other players
Positioning of the Bank's image on the idea of innovation
It is mandatory to start immediately
To acquire Market shares
To become digital innovatorin payment services world
To anticipate technical know how for future expansions
To develop dedicated and tailored made offers for Customers

Since 2018, the transfer limit may be increased at the central level of the EPC each year. The limit can be increased even earlier, through bilateral / multilateral agreements.
For those who pay
Instant payments, even in cases of urgency
Familiarity with the type of transaction (bank transfer)
Simplicity of use also via mobile
Security in transactions
Reduction of the use of cash
For those who collect
Optimization of working time management
Reduction of cash tensions and liquidity
Guarantee of payment
Less difficulty in obtaining credit.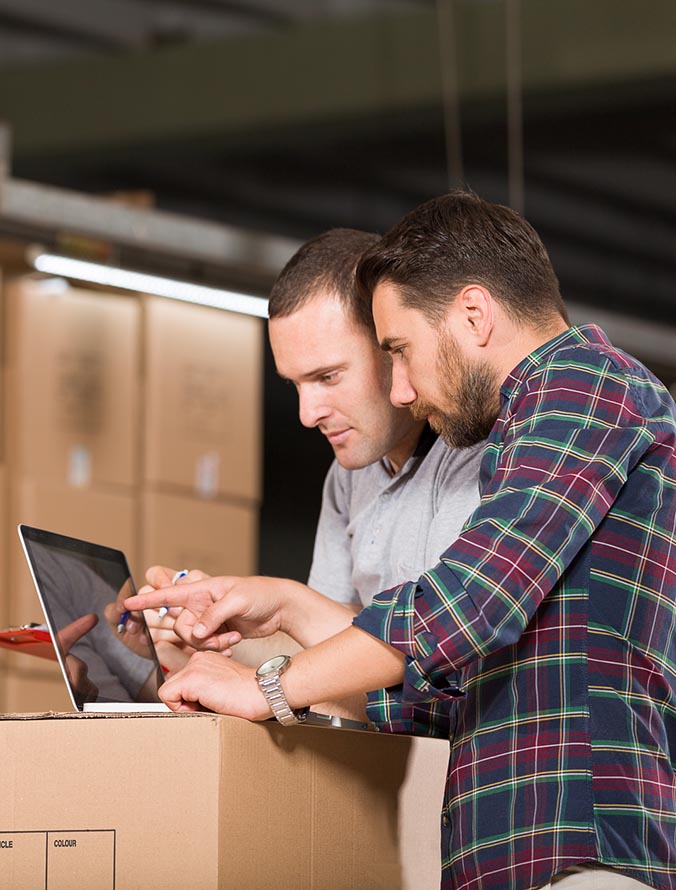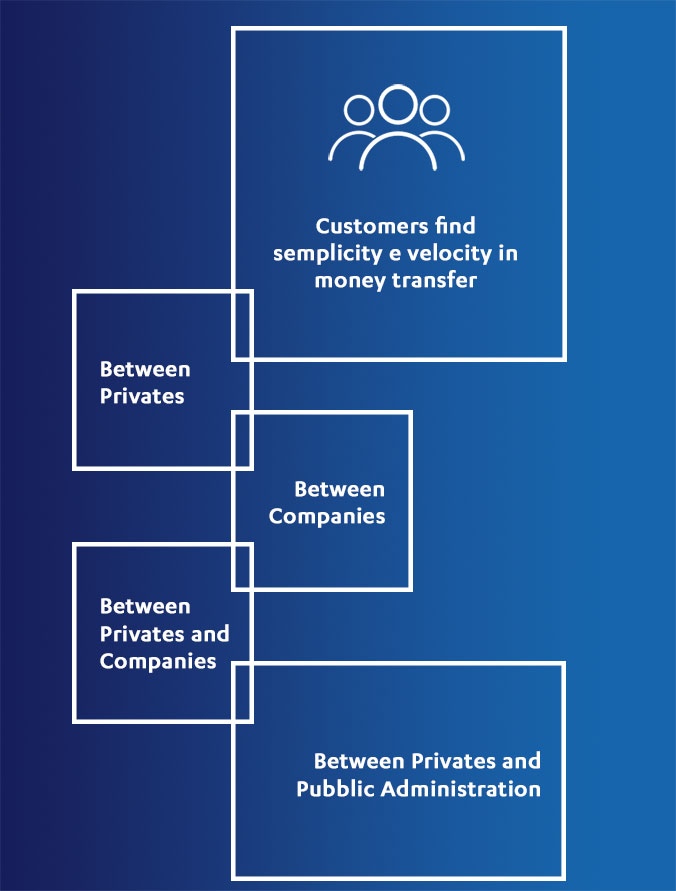 Other components of the Instant Payments offer
Use cases consultancy: support for the definition of the value proposition and the economics for different use cases according to the needs of the bank and its customers
Gateway: makes the service available in complete multi-channel / even in outsourcing
Intermediation service: financial technique to minimize impacts for banks

Why Nexi is the best choice
Reliability
A platform already tested within its international network and supported by dedicated technical advice.
Convenience
Competitive times and costs thanks to Gateway availability, also in outsourcing
Completeness
One-stop shop, a solution that allows you to oversee the entire value chain of Instant Payments
Contact us for any information: communications@nexi.it