The ATM management offer is based on the Qui Multi banca Plus platform, through which all services are provided for Partner Banks: thanks to its technical characteristics, it is the key to future development.

The outsourcing offer envisages delivery of the basic service components, leaving the Bank only complete hardware management. Nexi will be responsible for the following activities:

Processing, management of authorisation processes and recording of withdrawal, deposit, inquiry and payment operations, carried out through ATM Devices, forwarding of authorisation requests to application centres and credit card management companies
Application platform, which makes both standard and value-added functionalities available.
In collaboration with the Banks concerned, Nexi also develops specific functions aimed at making internal operations or those of their end customers more effective, including ATM network monitoring and management.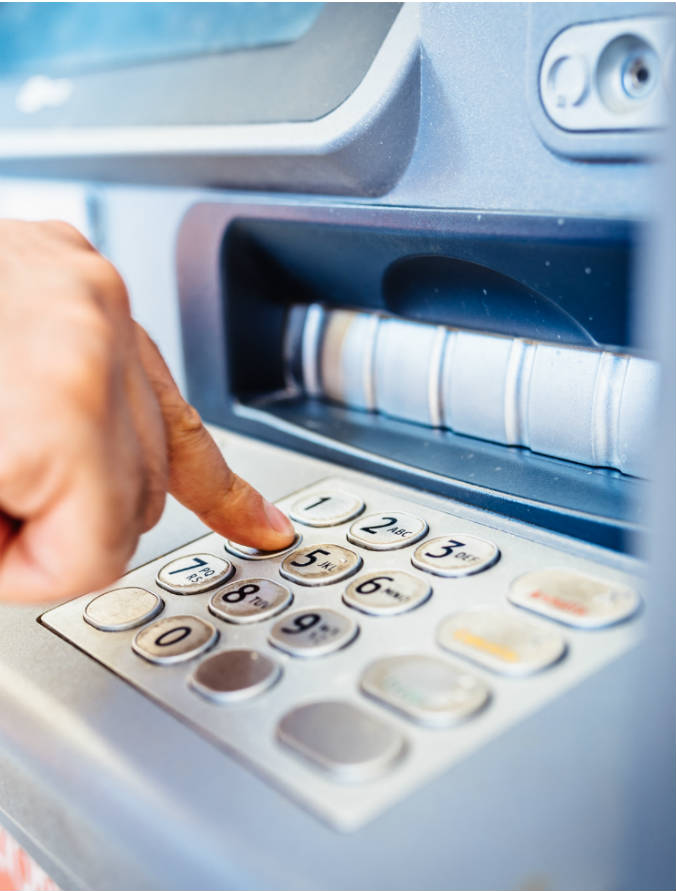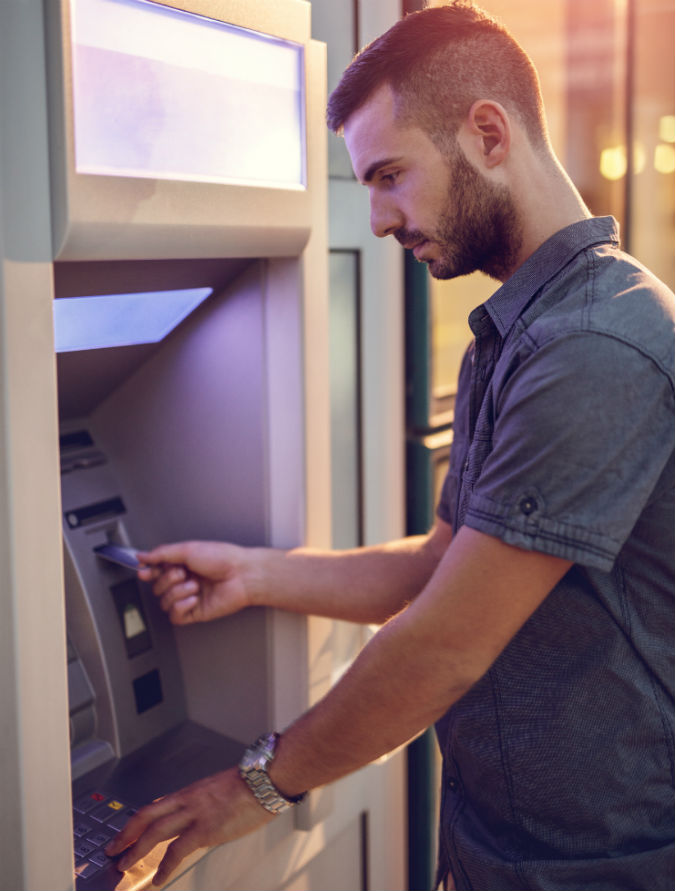 The Full Service solution offers many advantages:

Eliminates investments in upgrading the ATM fleet
Convert costs into a fixed service charge
Enhances the value of ATM assets.
The advantages for the Bank include the recovery of professionalism and people, reduction of internal operating costs, and maximum control over service delivery. 
Other additional components in the ATM offer include:

Cardless withdrawal: withdrawals carried out by simply focussing on the QR Code displayed by the ATM with a smartphone
Branch Transformation: revamping branches through advanced automated systems and reshaping branch processes
Cash Management (cash planning, replacement and forecasting for Banks)
DCC: Dynamic currency conversion on transactions in currencies other than the Euro
Self-Service Teller for Merchants: systems for direct deposit on account for merchants that combines the security and convenience of pre-credit.