Nexi Payments S.p.A. aims to create an excellence-oriented corporate culture and to develop management methods aimed at the continuous improvement of the services offered in terms of efficiency and effectiveness, doing so through the constant and periodic monitoring of Customer feedback and satisfaction. For this purpose, Nexi Payments S.p.A. has an ISO 9001:2008 certified quality management system for the following field of application (EA 32 – 35):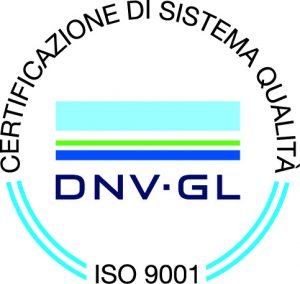 Creating, developing and managing digital payments solutions dedicated to Individual Customers, Merchants, SMEs and Banks, at the side of our Bank Partners. Design, development and management of s/w solutions, technological and application outsourcing, information services and related customer services, with a special attention to the Payment Systems used for the banking and Financial Institutions, Public Administration and Corporates, such as, for example, Applications, services, e-banking solutions and services (Web and mobile), solutions and services of Interbank Corporate Banking, and Electronic Invoicing. Services for the payment of pensions and tax
Quality objectives are outlined in the Quality Manifesto, which is issued by the Managing Director and updated in accordance with the development of business strategies.

The principle behind these objectives: everything that can be measured can be improved. The path to quality being adopted by Nexi Payments S.p.A. will be developed through a number of intermediate stages aimed at achieving concrete and significant objectives, while balancing implementation with the Company's mission in terms of competitiveness, profitability, and meeting Shareholder expectations.