One day you will pay with a simple gesture
 Today is that day

At Nexi, together with our Partner Banks, we always seek to provide only the best payment solutions. Discover how to pay for everything both easily and safely, using the most advanced digital technology and with your expenses under control at all times.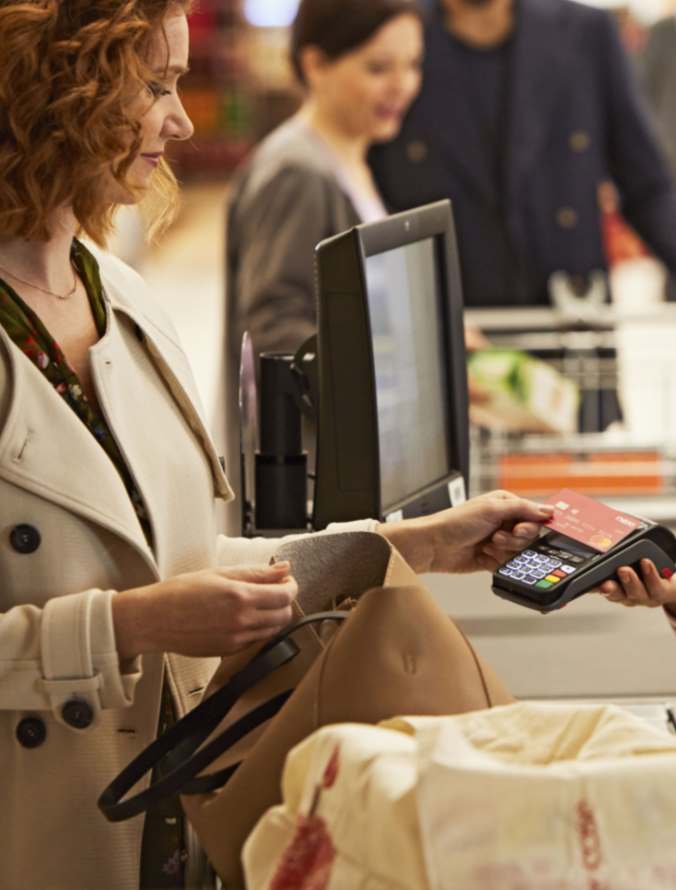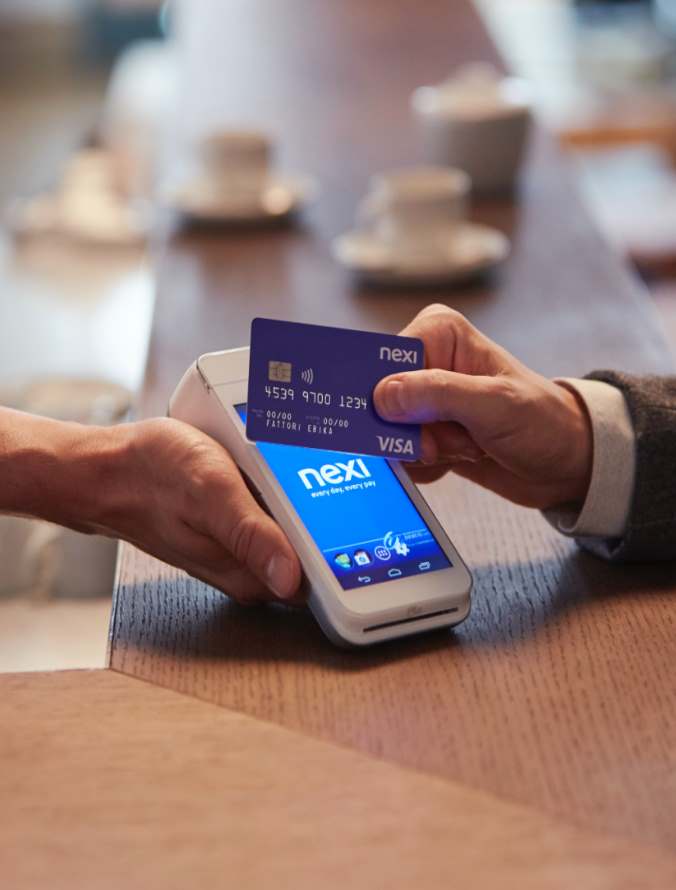 Accepting payments is easy

Today you can accept all types of payments with Nexi. And that is because, with Nexi, all mobile digital solutions can represent a new business opportunity on a daily basis. And also because we are at your side, along with our Partner Banks, every step of the way – throughout the whole evolution.